But really,who am I?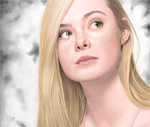 Greetings to all from my side! It's been many days since i kast uploaded an article here, tye reason behind my inactivity is not the situation here at read.cash but some other issues and my final exams, now i am left with one last paper and while writing i am just thinking these exams were really really hard for me, but thank god exams went well.
I have many things to share many thoughts but i was not able to resume my writing, and sometimes heart is really heavy you want to share some things, some emotions with someone who can understand you but still you can't, why this happens? I don't know. I drafted an article on the start of june and still i am unable to complete it.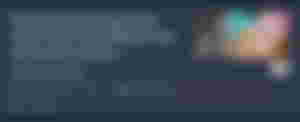 Yesterday me with one of my cousin met with an old friend of mine, ahh i still remember those days that we spend together, while gossiping she said to me that "you are changed, why are you not talking, you are now being too much proud of yourself and really arrogant,and some other words that i don't wanna remember or mention,in some situations you are being too sensitive, omg really is that soo? I am not praising myself but i never tried to act arrogant, literally i hate this word cos i have seen...i have seen what does arrogance really mean and i have to suffer alot due to someone's arrogance.
So her words were a little hearting, cos friends means alot to me and i have always tried to not heart any one but maybe being a human you make many mistakes unknowingly.
Her words compelled me to think who am i? It doesn't mean what others say or think about you but when some near or close one say such things you really have to think, maybe i am wrong or maybe not.
I don't think I know what it means to know who you are. I'm so caught up in my identities to other people that I've lost who I am to myself, which is what's probably most important.
It's hard to practice effective self care when you don't know who you are and what you need. It's hard to fill up your cup when you don't know what to fill it with.
So often I find myself asking questions that I don't have the answers to, and I wonder if anyone really does.

Maybe it's okay to not have the answers, or maybe the answers are much easier than I'm giving them credit for.

I want to know who I am. I owe it to myself and I owe it to the people around me. Feeling lost when I'm alone is very…unsettling. It's uncomfortable, and it's unpleasant.
Am i the name my parents gave me?
Am i the one others define me ?
Am i defined by the role of my relationship?
Am i the face that the mirror reflects ?
I love on trying to find my true identity?
Until then i should ruminate on who i am!
Anyways one of my cousin being lover of non vegetarian food, rushed towards the butcher's cafe and grill at f6 markaz and ordered some food, after a month or two she will go abroad with her husband and I'll surely gonna miss her so i try to keep her happy and not to say No to anything she does and says...haha that's why i have to eat with her being not in mood.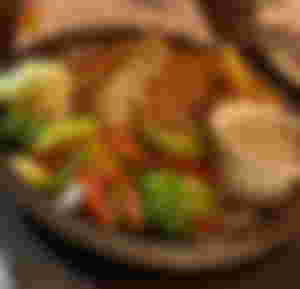 Anyways i have to forget all these thoughts cos i have to prepare for my exam. It's the last one after that i will be free from one tension..lol.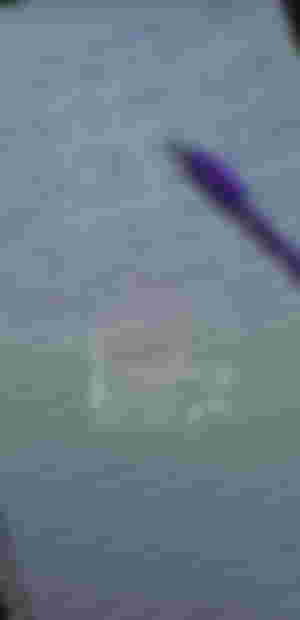 One thing that i learned is:
Thanks for reading and thanks to my sponsors, also special thanks to @Talecharm and @Roojoroojay for sponsorship renewal
Images are clicked by me.
Lead image is from #pinterest.
Note : Each and everything in this article belongs to my personal experience and all the words are mine free from any kind of plagiarism.