Bundle of Assignments and a family function at the same time.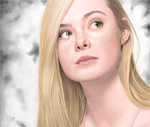 Yesterday early morning after the prayer my mom came to my room and asked me to get ready because i have to go to islamabad for help in shopping with my Aunt and she asked to come back with her i said to her that you can ask someone else to go with her as i can't came and go at the same time , she said ok, but after some time my mama and my khala both came to me with innocence 9n their faces they again asked me to help them in this matter and now i wasn't able to refuse.
I was really worried about my attendance at university and there are bundle of assignments, a presentation that i have to submit. And the presentation is today so yesterday i thought that I'll not be able to give my presentation as i have to go back because of weeding and engagement of my cousins so i was stuck between both these situations.
Any ways we left from abbottabad at 9:00am on the way the weather was really beautiful and pleasant but when we crossed a place i don't know it's name there was a sudden change i felt the warm and hot breeze being living in that greenery and close to nature i am a little addicted to that environment so i was confirmed that islamabad weather is at its peak, on the way my cousin captured a beautifuk video, a little away from nathia gali we saw these umbrellas pinned on the big walls i was amazed with the view, a little fog and also the colourful umbrellas were looking amazing after 2 hours we reached home and as expected it was too hot here.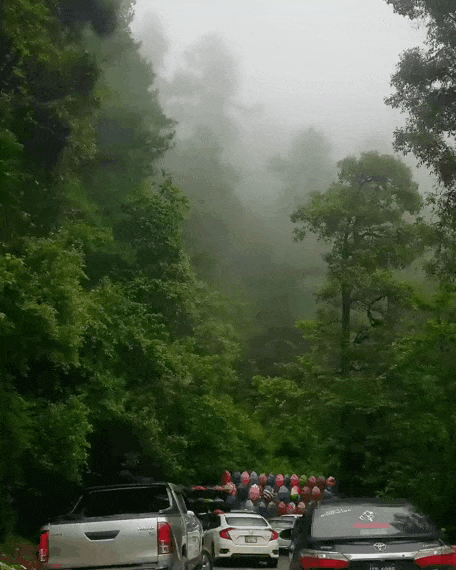 Still i was worried how to give my presentation otherwise i will loss my marks then i thought that I'll do paper work and send it to my friend as she'll print that out and submit it, so that at lest i can gain half marks, then i text my both cousins the bride and groom that if they ask can i stay here without attending their engagement and the answer was completely 'NO' , my cousin asked me that you are going to miss my function just due to the sake of some marks, how can you do that, another cosuin said to me that she will not wear the ring if i will not attend, with hum-drum mood i stood up and asked my aunt to let's go to the juice land at markaz as i was feelin3a little bit dehydrated, i asked my cpusin my sister and my aunt that I'll pay you just have to go but but when we reached there i checked my phone ohh where's my phone? I forgot it at home my cousin passed me a taunting smile and said don't worry I'll pay( haha) and because of this i was even not able to click a single pic at markaz,
While coming back still i was confused shall i go back or not and then i decided not yo go and also my father had some work and meetings here so he asked me that he will stay with me here, at night i asked my aunt, sis and cousin that they can go I'm not coming cos i also have to submit assignments next week and then I'll not be able to come again before attending the weeding ceremony of my cousin, i also informed my mum and she was in anger but i asked her that's why i was saying that don't ask me to go for shopping(haha) after a while i got a message from both of them that i have to come by anyways as my sis has informed them that I am not coming but at that time everyone left from there and then i was thinking what if they both were upset with me ,ohh no worries i will manage, so these assignments and presentations ruined all my enjoyment and my mood now I'm going to get ready for university.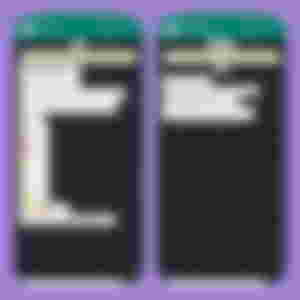 All the images were clicked by me.
NOTE:ALL PARTS OF THIS ARTICLE BELONGS TO MY PERSONAL EXPERIENCE AND LIFE, NOT A SINGLE WORD IS COPIED FROM ANYWHERE ELSE.