To My Sweet Fur Pal
"DOGS ARE MAN'S BEST FRIEND."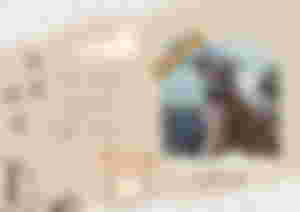 I am fond of watching dog movies, and most of them teared me up. I have six dogs in total and five of them were resting in peace now. I love all of them, and I can't imagine living in the house without any fur buddy that will bring joy and fun to me. According to experts, dogs are able to pick up on negative energy from the way in which a person speaks and their body language. This theory has been tested and proven by me because whenever I am down in the dumps, from the moment my dog come towards me showing his adorable face it somehow changes my mood and eases all my anxieties.
At first, my parents were against to my decision to adopt a pup, but time goes on they experience themselves the benefits of having a pet inside our home. My first fur buddy was named after by my favorite Chinese actor "Jackie Chan". That time I am still at grade school and that dog is not mine in the first place. I visited my grandma's house oftentimes just to play with Jackie. Unfortunately, he died due to a chronic disease. It broke my heart into pieces which lead me to skip school for two days.
Years passed by, my best friend Jonna gave me a pup as her birthday present to me. I feel like I was the happiest girl in the world from the moment I held her with my arms. She is so fluffy and adorable and it really melts my heart away just by looking at her cute face.
My mom agreed to keep her, and we named her Yuki. Actually, it's my mom who gave that name to her. Yuki is very shy and obedient. She loves taking a bath, and plays with my feet. For me she's the sweetest pup I've ever had. Unfortunately, I was living temporarily in the city to pursue my college journey, and yes, it's really hard for me to leave her behind. While I am studying in my room, I received a call from my mom out of the blue. I was stunned when she uttered the words that I don't want to hear. She said, "Yuki is dead". And what's more heartbreaking is the reason behind her death.
She was found dead on the spot near the highway with a lot of blood in her nose. My neighbor told us that Yuki is patiently waiting for my mom to come home and waited at the street the whole night (night shift Kasi Yung duty Ng mama ko sa work Niya). She was hit by a car accidentally.
I just cried, and even though I badly want to go home I had no choice but to stay and mourn for her death.
---
The following year after her death, my aunt gave me a puppy because she knew that I love dogs. I immediately grab him in my arms even though he is so filthy that time. I named him Cookie because he has a lot of dark spots surrounded in his fur.
Cookie is quite noisy but sweet. However, months passed by he got mysteriously ill. He is not lively anymore. He keeps on vomiting white liquids that weakens his frail body. My neighbor told us that one of the boarders that lives behind us caught him throwing some food to our dog last night. In short, he got poisoned. I spent the last hour of his life, he drew near close to me as if he was asking for help. I just cried watching him dying in my arms. The next day, he is no longer breathing I broke down in tears and dug another grave near Yuki's grave. Ang sakit kapag Ikaw Ang naglilibing Ng mga alaga mo nu. Parang namatayan ka talaga Ng anak. Ang sakit sa puso grabe.
---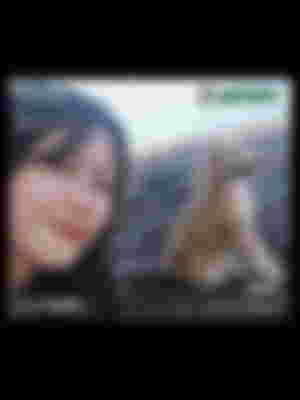 This is the last pet dog I have with me right now. He got all the personalities of my deceased fur buddies. We understand each other well. He follows me wherever I go. He loves the beach so much and dug some hole to find some mini crabs. He loves playing fetch game yet everytime I throw something to him instead of giving it back to me, he ran as fast as he could because he taught that I would steal his stick from him. Yeah he is also quite naughty though lol. He loves hugging our thighs and a jealous one too (kapag may ibang dog na lumalapit tinutulak Niya papalayo lol).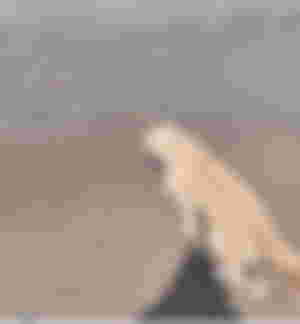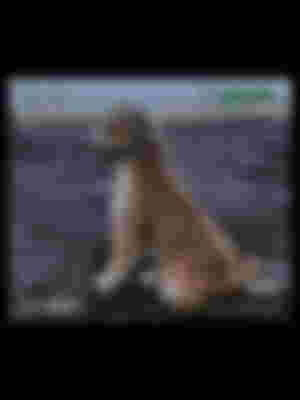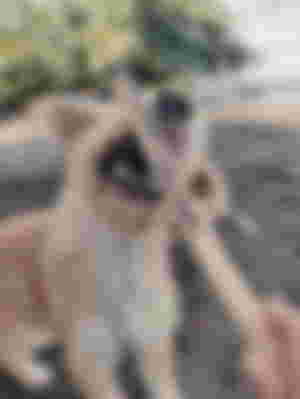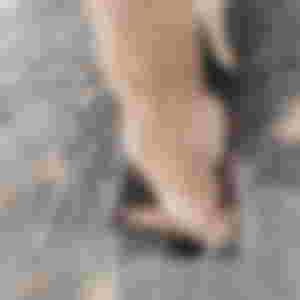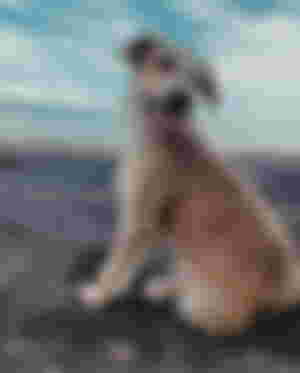 ---
To my sweet fur pal,

Time will come that you will also leave me behind like your fur siblings did. However, I still want to savor each and every moment with you. Sooner or later, I will no longer be by your side, less play, cuddles, ug beach bondings na Tayo Kasi magiging busy na ako. I don't have a slightest regret of having you. You always made my day even though your quite annoying sometimes. You are so sweet, playful, and lively and that personality of yours took all my anxieties and stress away instantly. Thank you my sunshine, my remedy, and my best friend! We love you. You are a blessing to our family.

From your Beloved Hooman❣️
THE END...
I am literally crying right now, for the reason that I remember all my pet dogs who are resting in God's arms. All of them are family to me, and I am glad to be part of their lives when they are still alive. They deserve every bit of love and care from us, because they love us unconditionally and sincerely more than anything in this world. And to all fur parents out there, thank you for giving such animals a home and a family. May God bless you all
Thanks for dropping by!
Thank you dear sponsors!
Check them out!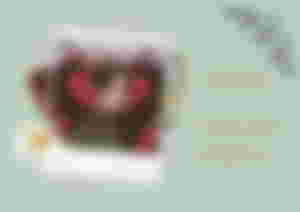 All images are capture by yours truly!