09/14/21
Kindness must be a great possession that everyone should have. Meaning to say, be kind to anyone else even if others cannot.
Heyyooww! Are you familiar with Dhar Mann's amazing and life-changing videos? Well, here it is you can check this page and watch videos about true to life stories or circumstances. Just give it a try and you'll see.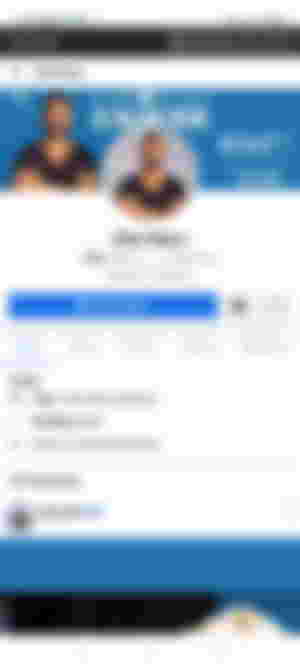 Just to give you a hint, incase you didn't know him, Dhar Mann is a mission-driven American entrepreneur with 56 Million social media followers and one of the highest viewed content creators in the world today with over 23 Billion views. Dhar focuses on developing ideas that have a massive impact and have helped change the lives of people all across the globe.
SHORT STORY (ONE OF DHAR MANN'S VIDEOS)
Since I am an avid fan/viewer of Dhar Mann Studios, I would like to share a short scenario that leaves a mark in my heart and somehow changes my perception of goodness.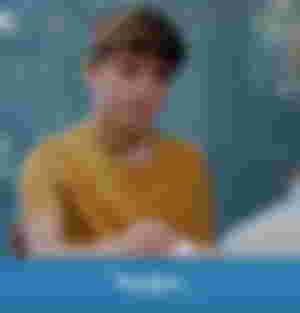 There was young boy named Ryan Harris who stood in line waiting to buy her lunch at the school canteen.

Ryan: Can you charge this to my account please? My name is Ryan Harris by the way.

Cashier: (Checking out his name on the list) It says here that you dont have any credit left.

Ryan:What? My mom said she would add them this morning. Could you check it again please.

Cashier: Im really sorry but you're at zero dollar. Do you wanna pay cash instead?

He showed the remaining coins in his pocket to the cashier yet he had only 50 cents. The cashier felt pity for him and the boy was running out of choice but to left the line empty-handed. Ryan was sitting in a chair while watching the other kids eating their lunch which made his stomach grumble. Fortunately, the cashier came after him and brought his lunch and Ryan was surprise and said...

Ryan: Wait what? I thought I didnt have enough credits.

Cashier: You don't, but its ok i paid for it, and I bought you some more credits to last you through a month.

Ryan: Why are u helping me?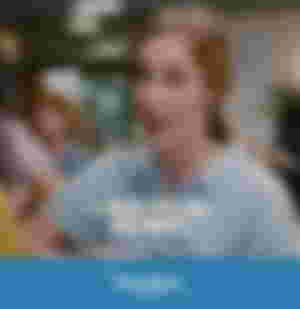 Cashier: I know how it feels like to not have lunch. You see, when I was a young girl I went to school here too. My parents dont have enough money so they barely got by. I remember one day I stood in line waiting to buy my lunch but I didnt have enough credits so I left the line empty-handed too, but out of nowhere a nice cashier stood in front of me and bought my lunch, and I told her that I don't have enough money to pay it back yet she gave me a card with a note instead (PAY IT FORWARD). She change my life forever and she'll probably never know it. Just remember to one day PAY IT FORWARD.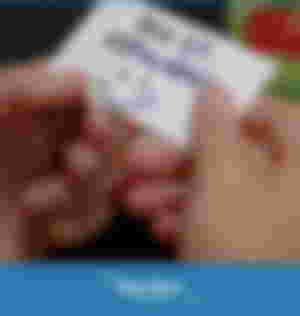 Ryan came home from school with a joyous and grateful heart, he was about to share it to her mom, but he found her mom feeling disappointed and guilty for not giving him enough credits at school, yet Ryan comforted her and told her the kindness he receive from a nice cashier and immediately took the note out on his pocket and give it to her mom. What's more surprising was, that cashier who help the young girl (cashier) was his mom who also work as a cashier back then. See? that is a vivid proof that the goodness you gave will also bounce back at you.

WHAT A GREAT STORY ISN'T IT?

THE END
. "Sometimes you can't pay it back, so you just have to pay it forward."
- Randy Pausch.
Paying it forward means that you repay the kindness you were offered at some point or the other.
We don't need to do or take much when it comes to paying it forward. A simple gesture such as taking a step, an action in showing a smile or saying a sincere gratitude ('Thank You'), are more than enough actually.
For instance, whenever you are in trouble, and someone says a few kind words of comfort or give you some piece of advice, it makes you feel at ease, doesn't it? It always helps and makes you feel special and important when you are offered compassion. Furthermore, it makes you feel warm and hopeful that someone finally understood you. And even if they didn't, they were too kind enough to try to uplift and motivate you willingly in their own way, and that thought indeed matters. Nevertheless, if you fail to pay back the kindness that was shown to you by someone, you can either pay it forward to anyone else instead, for the reason that their is satisfaction when you make people happy or uplifted another person. So why not share the kindness you have receive to someone else.
So, when it comes to paying it forward, better do it unhesitatingly. Remember, be kind to people around you because you don't know what they are going through, and just try to focus on the brighter side, that your simple act of kindness will change their lives and could be the huge reason for them to move forward. Certainly, it will never go to waste, and if you have been kind, you know this way better than anyone else as you might have experienced this yourself.
Check their awesome works. All are worth to read.
Lead image credits from google.com