It's Worth The Wait
I'm bored stiff right now after reading 10 random articles for almost one and a half hour. What makes my day even more stucked in boredom was I don't have any penny left in my wallet lol. Wanna know the reason? Well, Shopee tempted me again as a result I was left with an empty pocket. Jeez, I shouldn't have installed it. Nabudol na naman ako ni SHOPEE! LOL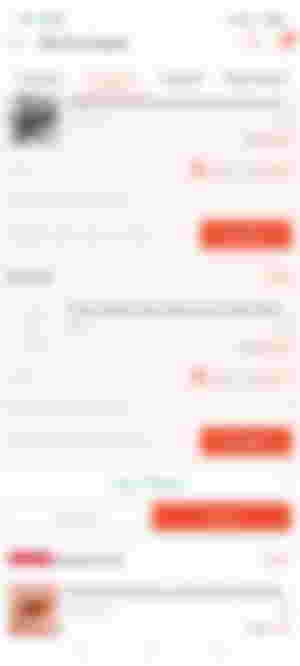 So much for that, last year during the holiday season I've purchased five personal items in Shoppee because I don't want to waste my free shipping vouchers. And even though it took me a month to receive my parcels, it is still worth the wait!
So here are the items I've bought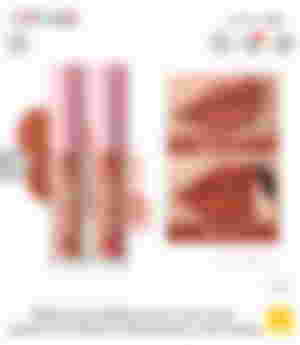 Price: P 59 each
Just so you know guys, I am very fond of matte lipsticks, and I really can't go out without it. If I would rate this item I'll give this a 10/10, Why? This is the best thing that I've purchased in Shoppee, It's just so perfect I don't feel any regret of purchasing this liquid matte lipstick at all. The two shades that I chose were exactly what I want. It's super lightweight, long-lasting, and pigmented. Best seller din ito guys, and I would highly recommend this product to all girls out there, nakakaboost talaga ng confidence. I will surely buy again very soon!
You can visit their shop, super dami ng products nila. Sulit na sulit. Check it out by clicking the link below.👇
https://shopee.ph/stagenius.ph?v=a6e&smtt=0.0.5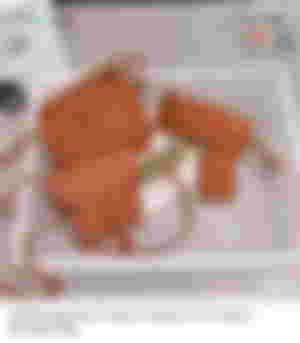 Price: P 85
I will give this an 8/10, because I ordered this product on December 5, 2021 then it was delivered last thursday January 5, 2022, (busy talaga kapag December plus may bagyo pa, understandable din naman). It has a variety of colors yet I chose the gray one. The product was good but it's quite thinner than I've thought but it's fine 4 in 1 dn naman siya at budget friendly din yung price.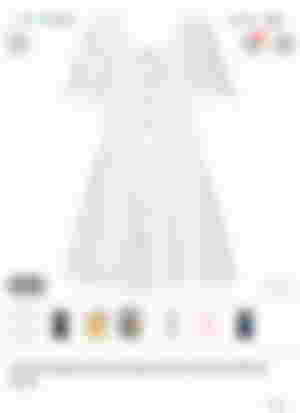 Price: P 274
I love dresses! I find it satisfying every time I bought a new one for myself. White is one of my favorite colors, and I bought this dress on purpose because since I am part of our church's praise and worship team we are advised to wear white clothes every first sunday of the month (Communion Sunday). If I would rate this item, I'll give this a 10/10 because the cloth/fabric was not too thin or see through, stretchable, and not that short. Love it!
---
Overall rating: 9/10
It's all worth the wait!
The price as well as the products itself are all worth it! And it's not a total waste of money. However, we should keep in mind that we need to buy wisely and responsibly most especially when we purchased items online. There's nothing wrong in spoiling ourselves a bit in material things that we considered as our wants, but everything should be done in moderation.
That would be all for tonight! Thanks for dropping by.❣️
Thank you dear Sponsors!
CHeck them out!
Sayonara!
Screenshots are mine
All credits to Shopee