Time check! It's already 11:13 in the evening. I was so freaking busy lately, yet I don't want to end this night without publishing an article, I may not be able to write this piece of mine properly and nicely so just bear with me.
I got to read @BreadChamp article about answering random intimate questions entitled INTIMATE QUESTIONS YAY! And I find it entertaining and interesting. Thus, my mind was running out of topics or words to share so her article saved me this time lol. Thanks sis!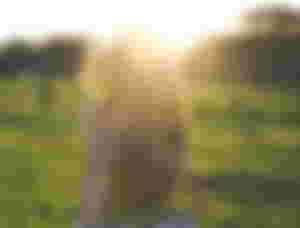 I'll cut right to the chase, and lets get started!
I picked random intimate questions in this SITE.
HERE'S MY RESPONSES!
Do you believe in love at first sight?
Nope, call me bitter but I guess that would only happen in fairytales. I am embracing this belief that you need to know each other first regardless of the appearance. Like dzuhh! deep love definitely not exist yet in first meeting. My parents told me that I should drop and throw away those fairy-tale ideals and settle with the reality that emphasizes the truth that we need to work for love. Furthermore, have we ever questioned ourselves? Does this person nice? Erratic or abusive? Prone to violence or vices? Who knows. Relationships do not only based upon on attraction alone. It should be fully rooted on communication, commitment and above all, mutual understanding. I would never want someone to see me from feet away on the street and say, "That's her. That's the girl I want to be with for the rest of my life." Because that person who only saw me from far away doesn't know me at all. They don't know my quirks, my preferences, my character, and my strengths nor weaknesses. However, that was only an opinion of mine anyway.
What's your idea of a perfect date?
None actually, being with someone I dearly love is what matters the most, as long as you're both happy just being together that would be more than enough, but of course food should not be out of the list😅. ( Date na naging foodtrip)
What are three things you are looking for in a partner?
Practically charr, He must be financially stable, faithful, and above all responsible. To be honest, I perceived romantic relationship as a serious matter, I didn't want to waste my time dealing with some other guy just to gain experience or just a form of casual relationship. The fact is, I am afraid to experience countless heartbreaks and I don't want to offer my heart to the right person that was already been crushed and filled with bruises and wounds.
What's your biggest fear when it comes to relationships?
Cheating! (NORMAL COUPLE ISSUE), for the reason that, it is one of the most devastating and damaging things that extremely ruins a person's life. It can lead to unbearable emotional distress, anxiety, and depression. If the two of us would decide to separate ways someday (hope not) I am hoping that cheating would not be the major reason.
What's your biggest turn on?
I do prefer men with pleasant smell rather than those good-looking guys who didn't even brush their teeth and taking a bath is not in their vocabulary. That sounds disgusting😬, luckily, my bf smells and looks good chariing!! Haha . That is why, falling in love with him was quiet easy.
There you go guys, that would be all for tonight, hope you'll had a great sleep coz tomorrow will be another day to grind.
Hope you enjoy this piece of mine, your comments, likes,and upvotes are much appreciated. Thank you and God bless us all.
Feel free to check them out. They are amazing and nice!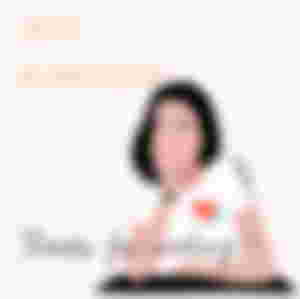 Lead image credits to Unsplash.com