Defend Yourself from Zombie Outbreak with these Survival Hacks
Since the movie "All of us are dead" is circulating around the internet, I just want to keep up with the trend. I was tempted to watch it, though I'm not into this kind of genre because I often got nightmares everytime I watched movies about human flesh-eating zombies. Well, the story is nice and it's kinda intense. I am bad at rating movies, just bear with me lol. The story line is fantastic (no wonder why it became famous worldwide), the virus spreads because of that crazy scientist/teacher and the deaths of the characters literally had me in tears. I'm not done watching it yet! But it gave me an idea about zombies lol.
As I watched it, it wouldn't be an easy peasy to defend them even though they are clumsy and naive. What makes me worried is, the zombies are chasing the people so fast due to uncontrollable hunger of human flesh and blood.
Can we really defend a zombie outbreak? I got some ideas and hacks on how to survive from those creepy man-eating creatures or the so-called ZOMBIE APOCALYPSE. I hope you will have a better ideas than mine lol. Anyways this is just a product of my imagination.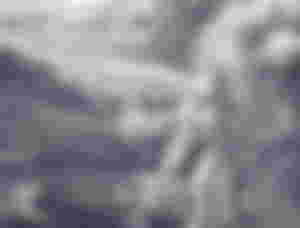 I hope this hack will be effective, if zombies are that clumsy, they surely fall into a deep cliff. It would be better if we add sharp objects below or stones that could break their heads and bones, making them unable to move and run, incase they won't stop hunting. To lure them out, it's good to make some noises (human voice) to call out their attention and run on the trap all together. Through this, we could eliminate at least 3000-5000 zombies per hour I guess lol.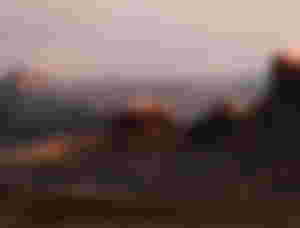 If you're rich enough, you can do this super effective zombie trap. Just put your bait in the middle with burning hot lavas below. Just by simply making a strong human voice noise via speaker, I bet all of them will be attracted and fall on a hot boiling lava that will incinerate every single zombie. There's no need to clean up their carcasses and corpses too. Quite unrealistic lol.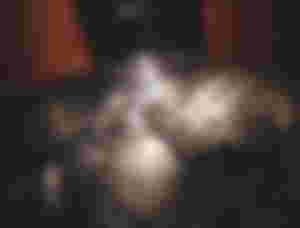 What zombie withstands a metal armor? Nahh, I guess all of their teeth will just break and fall. Zombies will just say, "fvk this person, it's too hard to bite, I lost all of my teeth, the h3ck is this? Let's go!" Lol. We all saw a lot of knight armors, and through it we can wander around with a sharp sword or weapons and shut them all out. We can now build strong and tall walls before them, plant new crops and produce food for survival. Isn't it effective? However, it'll be harder to move though and the zombies might just chase after you lol.
I don't know what else to do, I hope these ideas could defend zombies if ever it happen huyy huwag naman sana! Just kidding.
Just so you know guys, there was a latest news about a zombie attack case happened here in Mindanao Philippines. I don't know if it's true but according to the report, it bit the victim and sucked it's blood. That criminal was crazy, it's like a vampire or zombie I don't know why. By the way you can search that news online, it happened at Bukidnon Davao del sur. Do you believe in zombie? If not maybe it's a vampire or a demon.. the heck, what's your opinion about that?
---
Thank you for reading this nonsense article of mine hahaha. Don't worry guys zombie outbreak will never happen.
Thanks my dear sponsors
Check them out!
Sayonara❣️
All images was taken from unsplash.com