Day #1: 10 things that makes me happy
Hey what's up readfam! How was your day so far? I hope everyone is doing great.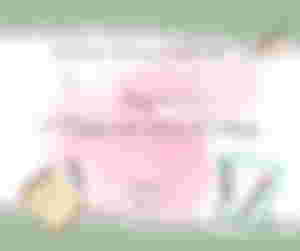 I am almost out of topic to write at this point, that's why I will participate in the 30 days Writing Challenge. It's been a very popular prompt in the virtual community recently, and from the moment I read @joydigitalsolutions 's article, it somehow triggered my interest to participate in the said challenge. So, COUNT ME IN!!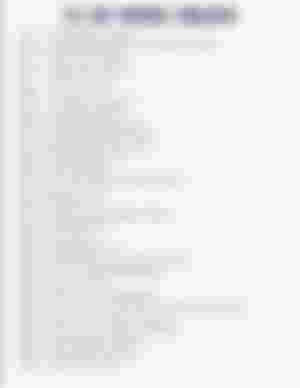 Day #1 List 10 things that made you happy
MY FAMILY
They are the major source of my happiness, because they are the greatest gift that I received from above. They mean the world to me. I am beyond blessed and forever grateful with God because He gave me such loving and amazing family. For that reason, I have nothing more to ask for.
MY MINISTRY
I shared with you what kind of ministry I have committed my life to, for several times already, but for those who didn't know I am a worship leader in our church. Never in my imagination to become one of the members of our Praise and Worship team, for the reason that I can't stand watching the congregation while singing unto the Lord. To simply put, I am completely an introvert person who doesn't want to be surrounded with huge crowd. I don't have enough courage and confidence to use my talent unto the Lord because it's not easy to be a worship Leader. You have to faced multiple challenges that will come along your way, you must have to stay pure in heart, mind, and in spirit in order to become worthy of such responsibility. It took me three years before I became one, I know it's a long process but I am glad that God prepared me to this ministry I dearly loved.
My Friends
Having such genuine and Godly friends is one of my greatest blessings from God. I don't know what I ever did to deserve them, because all of them loved and supported me in everything I do. They are the ones who motivates me everytime I fail. I am so happy to meet such beautiful souls.
My Partner
My boyfriend made my life more challenging and fun. He showed me the beauty of the world by traveling, without him I won't have any chance to visit beautiful destinations. He never fails to put a smile on my face with his corny jokes, and of course he always spoil me with food lol. He never changed at all, a consistent man indeed.
My Fur Buddy
I already introduced to you my dear fur buddy named Butchok. Whenever I am down in the dumps, with just one glance to his adorable face my stress, and anxieties fades away instantly.
My Read.cash Family
I love everyone in this virtual community. It feels like I have a virtual home to visit whenever I am down or my imagination wants to speak. Even though, I didn't know and see all of you personally I am still glad to meet genuine and appreciative writers/bloggers. Love you all guys!
Food
Food is one of my greatest mood changer, haha kasi isa rin sa dahilan kung bakit ako wala sa mood ay dahil lamang sa gutom ako lol.
My Cellphone
I admit that my life, would be so boring without a phone. Aside from communication, it is also my source of entertainment (watching anime, listening to my favorite Christian and non-Christian songs, Social Media, etc.)
Money
They say that money can't buy happiness, but for me money can buy the things that makes me happy lol. Kapag wala akong pera sumasakit bigla ulo ko char haha.
God
Ofcourse, last but never the least the ultimate source of those things that I've mentioned above. He is my Joy, and the major reason why I am contented and happy with my life right now. Without God, my life would be so boring and worthless.
---
There you have it!! HOPEFULLY, I can successfully nail this challenge to the very end. You can join this prompt too. Write and Enjoy!
Thanks for dropping by❣️
Thank you my dear sponsors!
Check them out!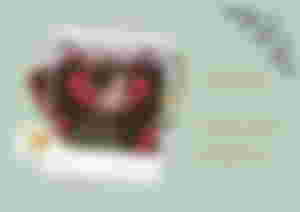 Lead image | CANVA