Another Answered Prayer: My Dream Job!
Holaaaa!!! Read fam! How are you in this past few days? It's been a while since I last visited my account here in read.cash.
I was not able to publish an article for almost two weeks due to some reasons.
Actually, I was busy seeking for a job that suits to my bachelor degree (education) since I will be expected to graduate this coming Wednesday. To tell you honestly, I was bombarded with overwhelming pressure and stress from being a college fresh graduate. I was overthinking a lot of negativities and that made me so down in the dumps this past few weeks. That's why I had to take a rest of all the things that keeps me from moving forward.
The reason why I am so anxious to find a decent job, it's because we we're not given a chance to experience on-the-job training or practice teaching. We don't have a face to face graduation and a yearbook. I thought all hardwork and effort as a college student for almost four years will just go in vain.
Our professors were all disappointed with our school, and they told us that ojt is one of the greatest advantage for those fresh graduates who wants to apply for a particular work of their choice.
But beyond those negative thoughts I had in mind. God is silently moving and helping me to find solutions to my problems.
Last week, I went to our school to pay for my remaining Tuition fee balance. Gladly, I saw my college Bestfriend "Jaemaica". After, paying we had a small talk and she shared with me a good news that somehow change my mood that time. She said, that she was hired as a private school teacher last June 30. I was so happy for her because finally her dream to become a teacher has finally come true. In that moment, I was in high-spirit to keep on trying again and again. She told me that the said school is still looking for aspiring teachers to teach Science.
Without any second thought I immediately submitted my resume and application letter to the school's email address. Unexpectedly, I received a message from a random person stating ...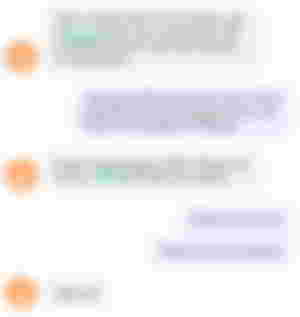 I went to their school on the scheduled time and guess what I got a cold feet started to get so nervous. We started our IQ Examination at exactly 1:20 pm with my co-teacher applicant. Fortunately, we were able to finish the exam at 3:40 pm in the afternoon. The exam is a bit confusing and tricky but I managed to finished it on time. Thanks God!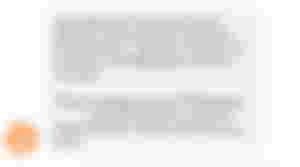 By God's grace, I was able to passed the IQ exam! As well as the one and a half online interview on the next day.
Lastly, today July 11, 2022 is my schedule of my online demonstration teaching. I was tasked to teach any Science 7 topic for my demo. And just so you know guys I only had a three days preparation. There were seven teachers who observed during my demo and they also play the role as my students. But God is indeed amazing I was able to nailed it ! Huhuhu.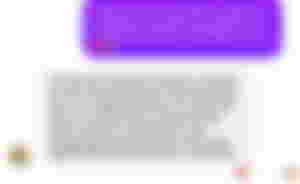 God made it possible for me even though, I doubt a lot and nearly give up since day 1. No more consecutive sleepless nights, overwhelming pressure, and stress from constant overthinking and self-doubt. I am certain that God is with me all throughout my journey since the beginning. That is why, I can't help myself from praising and giving Him thanks for giving me confidence, wisdom, and knowledge.
This is not to brag, but I just want to share with you my milestone and inspire you with my experience. I know that we are experiencing similar situation like this. We must grab all the opportunities, and don't be afraid to try even though you think it's impossible for you to achieve. On top of that, we must not limit ourselves and if we let God work on us, he will make things possible and lead us towards success.
That would be all for tonight, thanks for dropping by!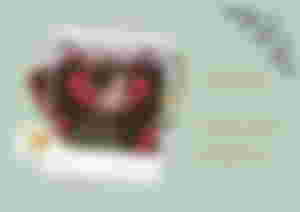 Lead image is mine