Hope you all are forget me...for my inactivity. I can't explain you how i feel now. In this 2 month i just fight against corona various. But now I'm ok. So that i came here to join again but my weakness doesn't now so i can't write here properly but when i was feel again feet this time i try to practice my art work. So this art work whis is today i wanna share with you which is i start 7days ago it's now finished. So i think that i will share this with you... I will share my journey one day when i feel better and i will share how can i spent my time in quarantine.
Now Let's see the art work ...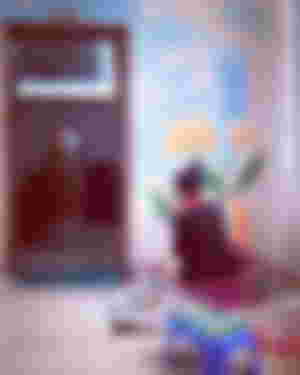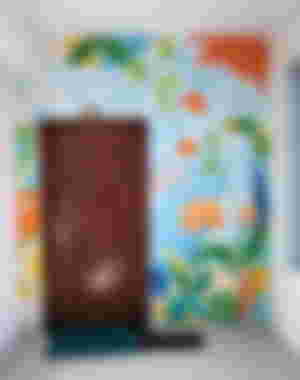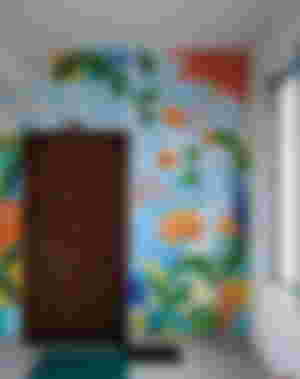 Hope you all like this....