Well we all know what is Bitcoin, I don't have to explain about it to anyone. And if you're a trader or you follow Bitcoin's price then I think you've definitely noticed that it's damn volatile. Someday it's on $10,000 and in just two-three hours it's on $9,500 drop by $500 in just few hours it's very high volatile.
In this article I'll discuss few reasons behind this high volatility. Hope you'll enjoy article.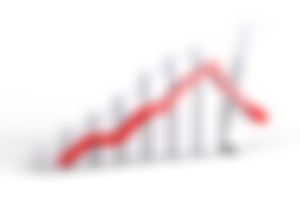 Before looking at the reasons of Bitcoin's volatility we'll take a look at what volatility actually is.
Basically volatility means how much the value of an asset changes over time. High volatile assets like Bitcoin and other cryptocurriencies can experience a very high price movements in few hours whereas other coins specifically Stablecoins and other fiats are less volatile currencies, there price movements are very slight.
The volatility can be measured using technical volatility index. For Bitcoin, the volatility is 5 % which is very high compared to Gold which is just 1.2 %. And the volatility of fiats are just 0.5 % to 1%.
Do you know ? 💡

The price volatility of Bitcoin is decreasing as the price and total market capitalization is increasing.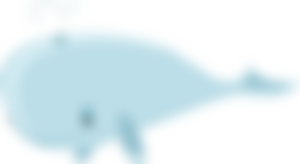 Those who owns a large Bitcoins are called as Whales 🐋. Whenever they transfer their Bitcoins from one exchange to another the Bitcoin prices got moved slightly. But this slight change also affects thousands of Bitcoin traders which results in high volatility.
At this moment the total crypto market capital is $269,676,698,848 and the Bitcoin's dominance is $167.95 Billion.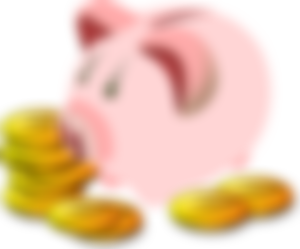 If we compare it with other companies like Apple, one of the largest U.S stock which reached a total market cap over $1 trillion where the entire gold market worth over 7 trillion.
Relative to those other traditional assets Bitcoin is still a small asset.
As Bitcoin is a new currency and most of the people are talking about it, some share real informations while others spread rumours.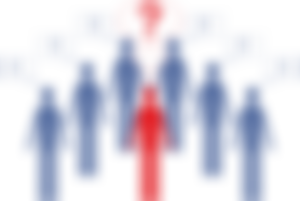 As there are millions of Bitcoin traders trade Billions of dollars worth Bitcoin, try to predict the price movements of Bitcoin. Most of the traders generally make their trading decisions based on what they hear on social sites or any other platforms. So a very small rumours or even a normal news regarding Bitcoin can add high volatility in Bitcoin's price.
At the minute level Bitcoin is just a code & that code is open source, which means any developer can use it as they want to develop.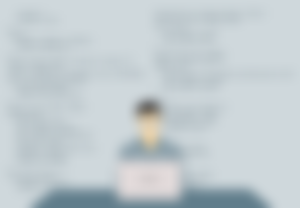 Forks happen when there is an irreconcilable difference among developers and users and as a result, two incompatible versions of the software exist at the same time. Forks and the anticipation of forks causes more uncertainty about the future of Bitcoin, which causes more volatility as traders try to predict what will happen and trade accordingly.
---
So these are the main reasons behind the drastic volatility in Bitcoin's price. Hope next time you'll make your trading decisions.
Guys I try to explain things about Crypto & Blockchain to the people who are new to these technologies. If you want to learn about it so please follow me & please comment down how you feel about this article. Your feedback helps me improve.

Thanks For Your Time And Appreciation...!!