Hey guys I'm back again !!
If you're an artist or have interest in collecting things or even a crypto enthusiastic person then this article is definitely a treat for you. I'll explain a platform named 'SuperRare', a platform where artist, collectors and crypto meets. A SuperRare combination, right 😉
So let's dive in...
People are mad for collectibles, they pay huge amount to own things and where you find huge money, you'll also find fraud & fraudsters. So to tackle this issue, blockchain is definitely the best option and on the Ethereum blockchain the complete timeline of that digital art can be tracked from the origin of art to the latest deal i.e the entire history of the specific art is tracked on a distributed ledger no one controls and everyone can access.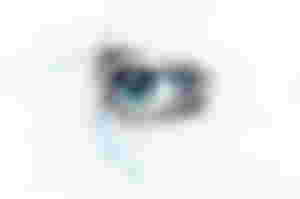 The concept of SuperRare is similar, it is built on the Ethereum blockchain and artists can tokenise their digital arts, not just normal tokens but the Non-Fungible Tokens. Once the digital art is tokenized and is on SuperRare, it can be sold, bought or even HODLed as a long term investment. Artists can sell their NFT for the fixed price or they can go by the auctioning process.
The SuperRare platform was live since 2017 by John Crain, Charles Crain, and Johnathan Perkins–the CEO, CTO, and CPO. This project is definitely a big g successful for the team and they're achieving golden heights daily.
Do You Know ? 💡💡

SuperRare is one of the highest traded for NFTs along with big names in the Ethereum DApps like Cryptokitties, God Unchained and many more.

This huge achievement of SuperRare is in its beta edition, that's why the future of this platform is very bright.
As the platform is built on Ethereum network, all the transactions are done in Ether, so if you want to get a 'SuperRare' art then you should have sufficient ETH in your metamask wallet. Once you bought one of the art, which is a NFT, it'll be send to your metamask wallet.
Even the whole scenario of crypto collectibles, Non-Fungible Tokens is new, the platform is booming. People are creating virtual worlds and SuperRare is the marketplace of that virtual world.
SuperRare collaborated with world class museums and top class artist, many collectors are moving from physical world to the virtual world, along with collectors many investors are looking towards this social collecting networks and tokenized arts as a future investment options.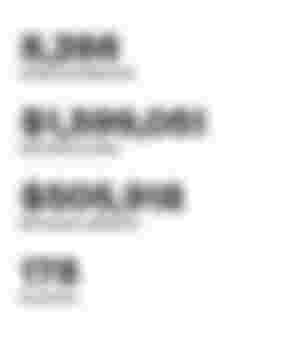 If they continue this trend of working with highly established and respect art institutions, the social collecting network will go nowhere but up.
---
I'm also kinda digital artist, that's why I loved this platform so much. Here's one of my digital art, tell me if you like it or not. I named it : Earth On Fire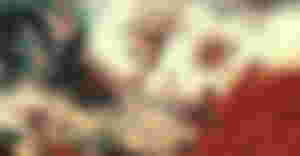 ---
So guys this is it from my side and hope you all enjoyed this article. If you've any questions regarding this platform or want to have a good chat you can find me on twitter

Don't forget to feedback and also subscribe me if you like to get notified for my crypto related articles.

Thanks for your time...