Yesterday I've posted an article on 'Ethereum Naming System (ENS)' and in a comment discussion with one of a member I throughout a term 'Non-Fungible Tokens (NFTs)' and I agreed to him that I'll write an article explaining what NFTs are (it's impossible to explain in comments 😅)
So in this article we'll discuss what are NFTs, how they work and how they're being used currently. So let's dive in !!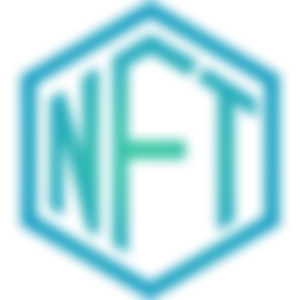 Non-Fungible Tokens or simply NFTs contains identifying information which is recorded in their smart contracts. Since they're the tokens which represents a unique informations they cannot be swapped like for like, let's understand it with an example :
Bitcoin is a fungible token, so if you send me 1 BTC and I send you 1 BTC we both still have same amount of BTC before transactions. But, in case of NFTs if you've 1 NFT and I've other 1 NFT we cannot exchange it as an same asset as they both contains different type of informations. So both informations cannot be same and cannot be exchanged for each other.
Another example but with different point of view : if you herd about Cryptokitties then they're the very first one who uses NFTs. The collectibles there are the NFTs and each blockchain based cat 🐈 is unique.
Non-Fungible tokens have specific/unique attribute, they're generally linked to the specific assets to prove the ownership of that asset to the owner of that NFT.
While other Fungible tokens have same attributes, they're identical and have the same value when exchanged.
Currently there are multiple projects using those Non-Fungible Tokens in their ecosystem, main & well settled project is a Decentraland, they've the LAND tokens which represents a parcel of virtual land in Decentraland identified by its virtual world coordinates. They have created the second Life there !!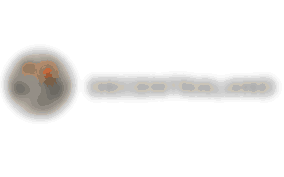 Do You Know ? 💡💡

In 2018, one player was so desperate to move to the 'better location' that they were ready to lose 2,800,000 MANA in order to get better piece of land in virtual world. That time it worth $215,200 !!
Currently the NFTs are only in used in gaming and crypto collectibles still they're very popular and growing in those two sectors. But the use of NFTs is actually very wide, they can be used in application copyrighting and intellectual property rights, ticketing and sales and many more.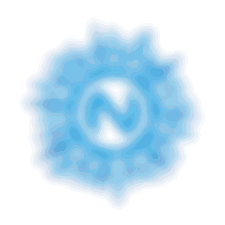 There's still a long way for Non-Fungible Tokens. As the crypto gets more adopted by the more people, institutions and governments there'll be definitely the rise of Non-Fungible Tokens. So the future of NFTs is definitely bright.
---
So guys this is it from my side, hope you enjoyed & learned something new from my article.
Guys please share your feedback about this article, cause your feedback counts !! And subscribe me if you like to get notified for my future articles.

Thanks For Your Time And Appreciation...!!