Hey guys it's last day of Week-2 contest. It was an awesome response and again I'm proud to announce that our contestants created an awesome content here at read cash.
It's a yesterday's report :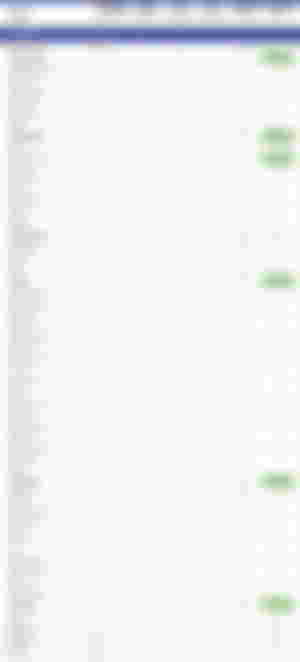 In today's points table @Hiyamoni123 is at top position with 40 points, @EYERISH687 is at second position with 39.5 points and yesterday's topper @Leo_kitti is at third position with 36 points.
🎉🎉 Congratulations 🎉 🎉
Our top 7 contestants :
1) @Hiyamoni123 40 pts
2) @EYERISH687 39.5 pts
3) @Leo_kitti 36 pts
4) @Saha99saha 35.5 pts
5) @ladyhanabi 33.5 pts
6) @Jdine 33 pts
7) @aquariyoursxx 27.5 pts
🎊🎊 Congratulations to all toppers 🎉🎉
---
Other participants :
@OverThinker @Oriyanura66 @Angel0124 @kli4d @AL_23 @Sydney @Charlotte @Ohi @aminul @Don_Christov @Akash. @Ashutosh.S @Shiki_12 @tsakf @Lynden
Welcome our new participants :
---
If you're new to the community or want to review details of contest & it'll help you to gain more points,please refer following articles :
1) Details about Rewarding Points System
2) Steps To Get Sponsored By Community
If you've any questions regarding contest or community 'after reading' above articles, ask in comments.

Thank You...!!