Hey guys it's a first report of Week-2 we're getting an awesome response, in this week we've 51 contestants. After a very successful first week of contest I'm looking forward for this week to bring lots more quality content.
Here's the report of first day :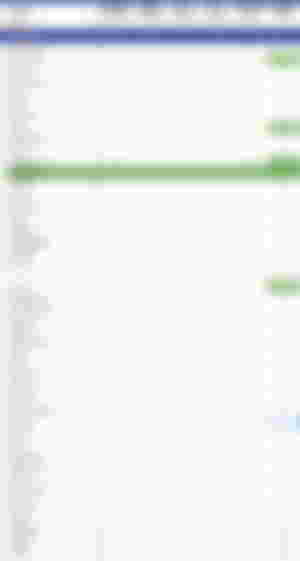 Again the topper of Week-1 contest @Yayaya13 is at top position with 7 points, whereas we've @Jdine & @OverThinker at second position with each scoring 5 points and @Saha99saha @kli4d & @Hiyamoni123 all three are at third position with 4.5 points each.
The very first day of this week really competitive, we've multiple contestants at same position in top threes.
Here's our top 3-6 contestants :
@Ashutosh.S 4 pts
@Akash. 4 pts (points not seen in pic)
@Leo_kitti 3 pts
@Charlotte 2 pts
Other participants :
@nicdre09 @EYERISH687 @Phelz @AL_23 @CrazyInsane @Sydney @aquariyoursxx @Eymteen @ladyhanabi @aminul @Oslec08 @Caj @Her-bert @Secure
Welcome our new participants :
@Xzeon @mjbeauty9 @tsakf @Shiki_12 @quantum888 @Mila @Marinela2525
---
If you're new participants or need to review how this contest works please refer following articles :
1) Details about Rewarding Points System
3) Application Format For Applying Sponsorship