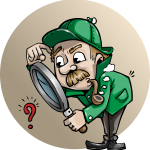 India is one of the largest country by it's area as well as by the population, along with these things India is culturally diverse country and has almost every religious community on the planet lives in India. Because of this vast diversified community, India is the best place for any type of businesses to grow and expand, crypto businesses are not exceptions !!
In recent times the Reserve Bank of India (RBI) banned Indian banks to provide crypto related services which then ruled out by the Supreme Court of India. Even if today none of the policy makers talks about legalization of crypto, there's some light of hope due to the judgment of SC.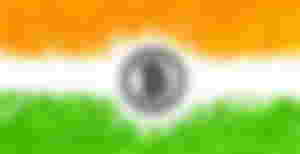 After the SCs judgment, there's rise of about 400% users in top Indian crypto exchanges. This shows that the Indian crypto community is growing day by day and that's the good news for the global crypto supporters.
Though the Indian crypto community is just born, there's vast area of opportunities for crypto projects to expand here and here we'll see some of the key feature where India can help BCH to be a global currency :
1) Millions Of Users
First of all, India is the world's second most populated country in the world and around 17.7% of world's population lives in India. And as we all know Bitcoin cash is peer to peer electronic currency with low transaction fees and completely decentralized network, so as of any other fiat or cryptocurrency requires user base to use that currency in their day to day life, BCH also requires people to use it.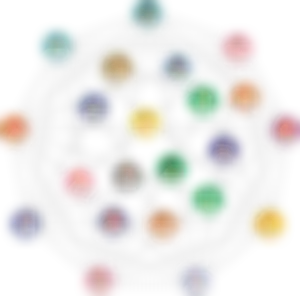 After educating Indian people about Bitcoin cash and its importance in today's centralised world, even if small portion of Indian population, which I mean millions of users gets on board, that'll be a huge success for Bitcoin cash community and project itself.
2) Army Of Developers To Bring & Develope Innovative Ideas Over BCH Network
If you are a Bitcoin cash supporter like me, then let's accept that BitcoinCash network needs more developments in order to provide more infrastructure to the Global BitcoinCash community to earn, spend or simply provide use-cases to millions of BitcoinCash holders.
India has all that required to develop a bitcoin cash network. If Bitcoin cash expands in India and creates Indian community around it then there will be an army of Indian developers ready with mind-boggling ideas to be developed over Bitcoin cash network, which will definitely helps Bitcoin cash to grow and become a Global currency. And if such happens and bright Indian minds gets onboarded to develop on Bitcoin cash network then there is no surprise that we will see some innovations in Bitcoin cash network.
The list is certainly not ending here but even if the Bitcoin cash accomplished these two main things then the dream of Bitcoin cash to became a global currency will be catched !!
---
So this is it from my side hope you enjoyed this article and found it informative. You can connect me on Twitter. If you are interested in getting notified for my future articles related to trip to currency and blockchain then subscribe me @Ashma

Thanks for your appreciation and time !!