Helium is a blockchain driven IoT (Internet Of Things) network, and backed by multiple firms like Multicoin capital, Union Square and Alphabet's investment are GV (Google Ventures). It is co-founded by Napster creator Shawn Fanning. The main purpose behind this start-up is to provide low-power, wide area network, which is actively used in 1000 cities in US according to the company itself. It's nicknamed as ' people's network '.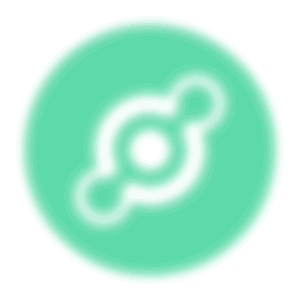 Now after achieving this high growth as well as success in just a period of one year, company announced now it is expanding it's IoT network in Europe. European customers can buy hotspots for €450 to expand the network and along with it can earn Helium (HNT) cryptocurrency. Each hotspots cover up to 10 mile region via LongFi technology. 
Along with expansion of IoT network in UK, company also announced a launch of Helium Tabs, extremely small trackers to affixed the item to find them in case they lost. Due to the new technology, LongFi the Helium Tab provide long range connectivity. Hotspot providers earn HNT coins for every Tab connected to the hotspot. Hotspot owners from US and Canada can now order up to 10 tabs for the price of $49/piece. After exploring Helium's official website we found that if you're interested in buying hotspot then you can order it now and it will be delivered in 2021 (Asia).
"We're excited to launch Helium Tabs at a time where we've seen incredible growth of The People's Network across North America, We could not have accomplished what we have done, in such a short amount of time, without the support of our partners and our incredible community. We look forward to launching The People's Network in Europe and eventually bringing Helium Tabs and other third-party IoT devices to consumers there."
Helium is a very successful startup, it achieved great success in very short time. Currently giant companies like Nestle,  Agulus and Conserv are monitoring office refrigerators, smart dog collars, and agricultural equipment and many more devices connected using Helium Technology.
Hey guys I'm new to the platform, so subscribe if you like my articles about blockchain & crypto.