Hey guys I'm getting some messages over my telegram and tweeter handle asking about the crypto exchange which shows great possibilities of arbitrage trading, people are also asking about my review about that exchange so, here I'm.
Oqex claims to be the Global cryptocurrency exchange which is run by the OQEX LIMITED. According to the information provided by the exchange, the company is situated in China, and provides their services worldwide. Along with popular cryptocurriencies like BTC, ETH other 20+ trading pairs are available.
The User Interface of the exchange is pretty awesome but that's what scammers are good at, looking good, right ?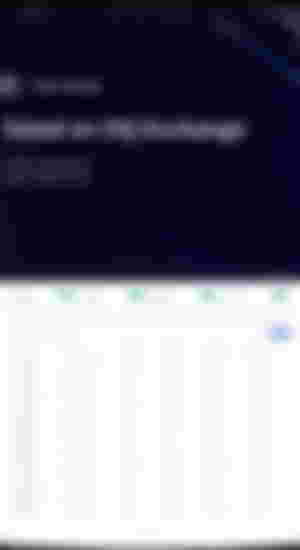 If you're a reader or an actual trader then you might herd the term ' Arbitrage Trading', in this type of trading traders uses the price difference of a coin on two different exchanges, arbitrage trading is popular in cryptocurriencies because of various reasons, one of the main reason is that the use of Oracles (these are the data providers to the exchanges), decentralised oracles are getting in mainstream but it's still long way to go for them, until then arbitrage trading is good.
So as a new trader you might see the great arbitrage opportunity in OQEX, here's the price comparison between Binance prices and OQEX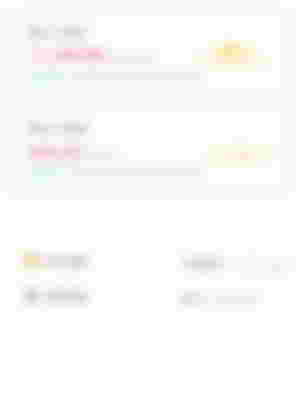 The top price are from Binance and the bottom are from OQEX. You can see a big price difference and you just started how much profit you can make with just a single trade, but don't !!
Well even if the UI of the platform is pretty professional but there are some reasons that's why I've concluded it as an fake exchange, the reasons are listed below.
1) Trustpilot Reviews
This is the simplest way to checkout whether any platform is genuine or fake for the newbies, it has some downsides but still it's very much trustworthy.
So even the rating of the exchange is not very bad but when you read the reviews then trust me you'll never transfer your funds to this exchange, each and everyone is complaining either some people lost their money or how some people got their money back by using lawyers.
Checkout the reviews on Trustpilot
2) Price Difference
I know there's arbitrage opportunity in various crypto exchanges and yes there are price differences in almost every second crypto exchange but really Oracles cannot make that big mistakes every-time. So this is big reason for me to consider it as a fake exchange.
3) Fee Structure
Even the OQEX claims that there few structure is one of the tightest in the market but actually they're the highest fees takers. Let's take an example of BTC, as you can see the minimum withdrawal amount of BTC is 0.005 ($ 58.58 at current rate) this is really high, on the other hand Binance has the minimum withdrawal amount 0.0006. And the withdrawal fees for Bitcoin 0.001 ($ 11) where Binance charges 0.0004 (~$4.5).
The key feature that every professional as well as new traders look into any exchange is their trading and withdrawal fees, by looking into their fees structure they're not looking that they're not competing in the race.
4) Fake Partnership
Best way for scammers to gain trust of the investors by showing partnerships with some popular and very well known entities. OQEX did the same, if you've visited their website and scrolled down to the bottom you'll see three logos : BitGo,HSBC UK & Comodo Secure as following

Here BitGo and COMODO SECURE are Security reasons and you can access their services, so we don't look at them but HSBC UK is very well know entity in financial world and showing their logo on your website is really a big think, so I contact one of customer service provider of HSBC UK and ask them about the collaboration with it, here's the chat :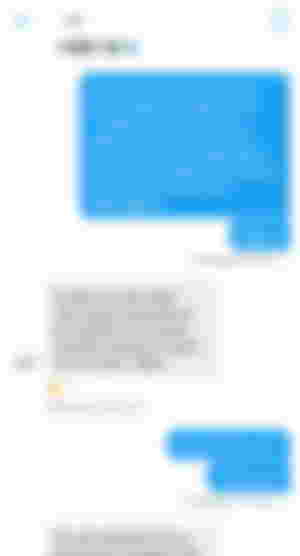 The HSBC UK official completely discarded the collaboration with OQEX and then I confirmed that this is a BIG SCAM.
---
So friends this is it from my side, beware of scammers specially in crypto world, these people are very clever and good at their job, so check, recheck and then invest.

If you've any questions regarding cryptocurriencies, trading, blockchain technologies and projects or about anything in that space you can contact me on my twitter handle
Thanks for your time and appreciation....!!