If you're a content creator and love to get connected to the crypto-community then you're at right place !! In this article I'm taking you to the tour of read.cash platform, which will help you to easily understand the idea behind the platform and also get introduced to the various functionalities.

Putting it in very simple way, read.cash is a platform which pays you for your content, your activities on platform. It uses Bitcoin Cash (BCH) to reward content creators. The project is still in its early stages and continuously growing as the BCH community growing.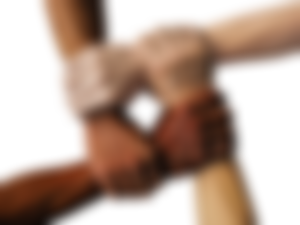 Communities plays essential role in the economics of read.cash as they helps platform to grow, communities help readers to get articles based on specific community topics. Communities help you find your audience of your niche, for example if you're interested in writing on fitness then you can join one of the fitness community and post your article so you get interacted to other fitness enthusiast community members, which will get more likes and subscribers to you. You can also create your own community.
Here at read.cash you can publish two types of posts, one is a short post and other is a full article.
Short Post : If you like to keep it short then you can use this type of post or if you want to ask questions related to the community topic then you can ask within this type of post. You cannot include pictures, videos in such type of posts.

Full Article : If you're a pro writer and like to write well researched as well as more informative articles then you can post your article under this type. Here you can include videos, pictures, your sponsors block.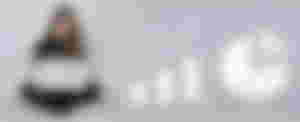 If monetising your content is you first priority then you'll fall in love with this platform !!
Here at read.cash you've three main options to earn for your posts.
If you post any article or short post then you'll receive some points which will be converted into BCH in a day. This reward comes from the real.cash fund of the platform. Currently real.cash fund contains around $99,000.

Some members will sponsor you by paying some amount on monthly basis to you for your content, in return they get space in your sponsors block, which is generally at the end of every post.

If you're active on other platforms or communities you can refer your friends to join the read.cash. You'll get 10% of the total earnings of your referred person as well as 3% of total spendings of that person.
You can either publish your post to specific community or just publish it on platform. To get more exposure from the platform you can boost your specific posts by spending some amount.
You can also boost someone else's post or your readers can also boost your post, which helps you get more readers and subscribers.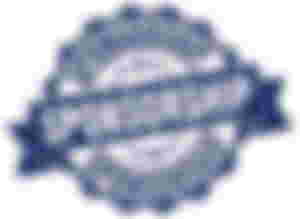 At first it'll take time to get sponsors for your content. You can also ask for other platforms members to sponsor your content by sharing your posts to that platform.
If you think your content worth sponsors and you want to get them easily then you can join the sponsors community where you can get sponsored easily. This community is at it's early stage, you can get more information about how to get sponsored through that community.
Join The Community - Get Sponsored !!
Hope you find this article informative, thanks for reading, your likes counts for us !!