Planning to build my own Art Cafe soon, when I get rich :))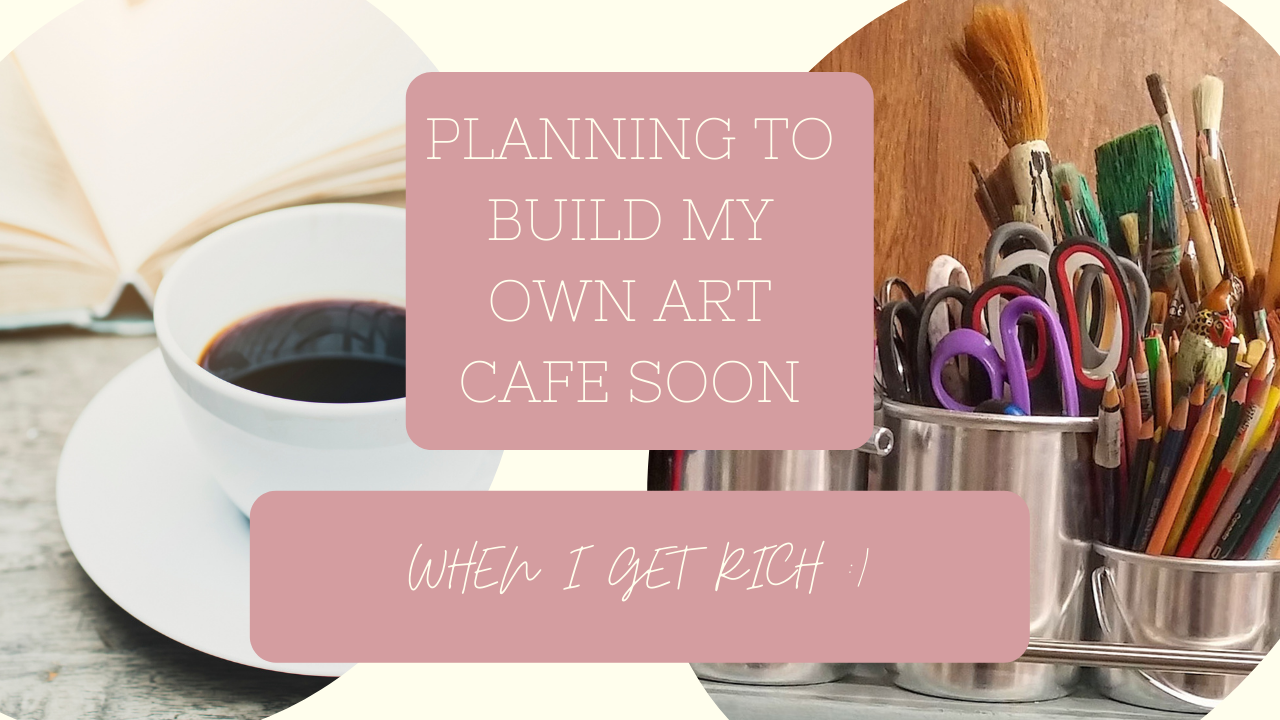 #28 Artnicx_Kaye Article
This is one of my biggest dreams ! Building my own Art Cafe ! :)
I've been dreaming to have my own Art Cafe , where artists can also paint and draw while drinking their coffee.
Where artists can also post their artworks on my cafe so many people, can see and appreciate their artworks :)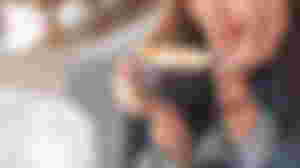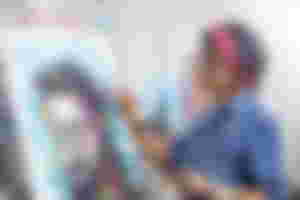 A cafe where you can expand your imagination and showing your creativity, wonderful isn't ?
But building your own business is not that easy, you need to have your own permit, you should have a good plan before starting your own business and always think for something trendy to have high sales.
If my art cafe won't be successful when I grow up, my back up plan is to have my own Art Gallery or Art Studio, a place where I can show people my talent, creativity and patience. Where I can deal and talk to clients who are interested in my artworks, where I can also sell my artworks to have extra income :)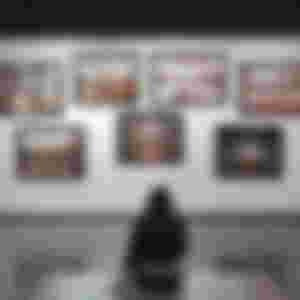 But if both will be successful and possible in the future,Why not ? I would love to manage an Art Cafe and an Art Gallery ! :))
I am sure that my family will help in my future business :)
Art will always be within me, that is why when I grow up , have a job and earn money, I will be making my own business with Art !
I will finish first my studies , set goals , help my siblings finish school and solve first our problems. I will be patient and hoping that I can achieve my two biggest dreams.
When I get rich and successful I will make sure that I achieve those dreams of mine. I will also help and promote local artists, do art materials giveaways and also have a good partnership to all artists :)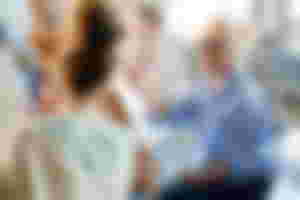 Hoping to have more artist and writer friends in the future !
And of course when I grow up, I will not forget about readcash, I will keep you updated if I achieved having my own business :)