My very first Watercolor Commission :)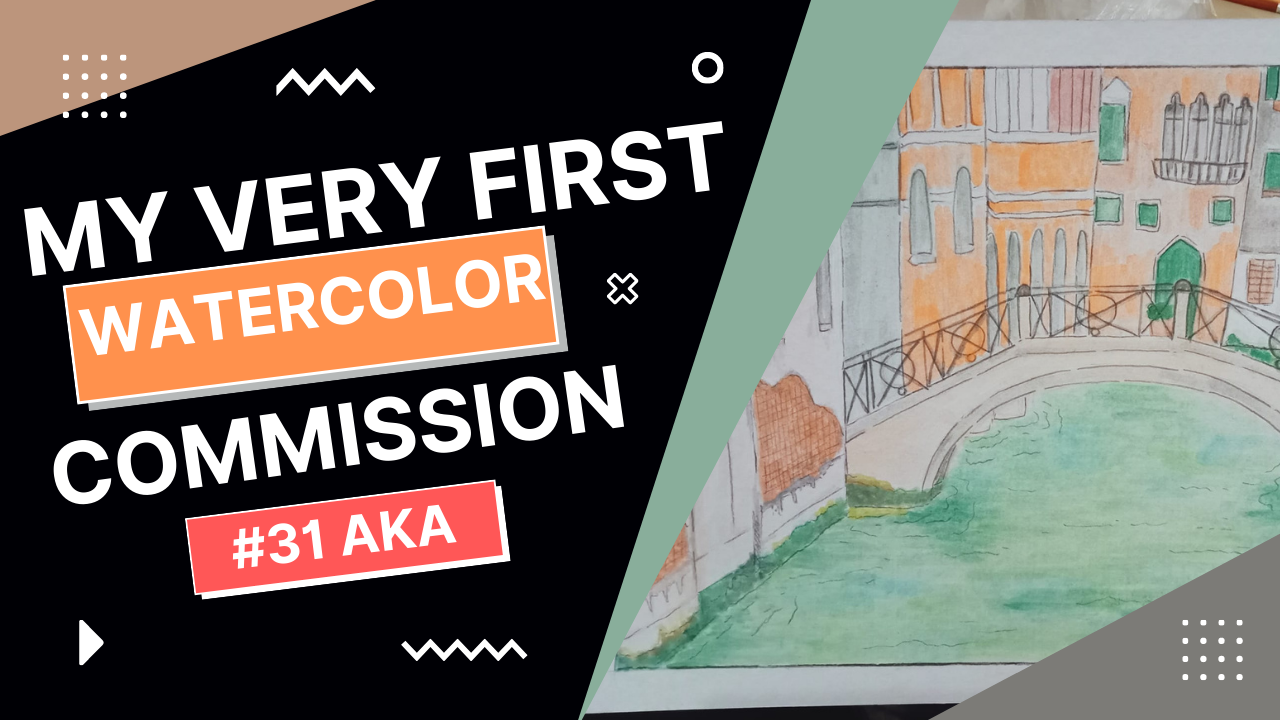 #31 Artnicx_Kaye Article
Hello again everyone! I am back again, I've been very busy these days in finishing a Charcoal Portrait and a watercolor art commission. :)
So today I am gonna share to you about my very first watercolor commission !
Before, I am only accepting Charcoal Portrait Commissions, but when I learned how to use watercolor , I also started accepting watercolor commissions :)
So this client messaged me last week if I am still open for commissions , and I said yes, and I told him my price. But he said that its not a person but a place. The place was Venice, Italy. I think twice before accepting it, I said to myself , why not? Let's try something new !
So here is my sketch before painting it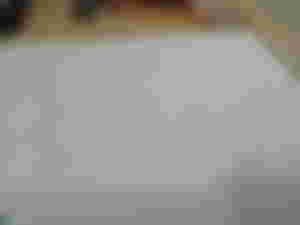 I forgot to took a picture for the whole sketch :)
Here is the process , these are the pictures I took while doing the painting :)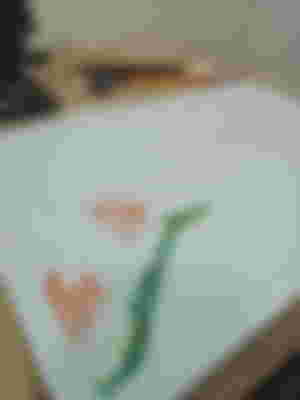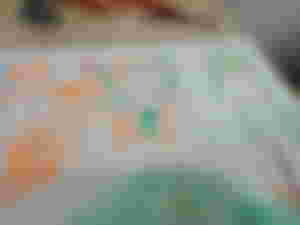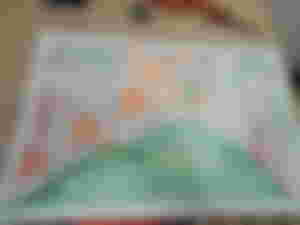 This part is where I finished in painting it and when I am ready to trace it using a pencil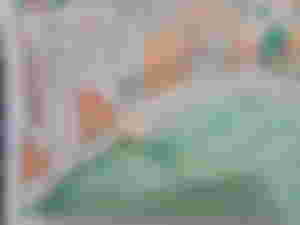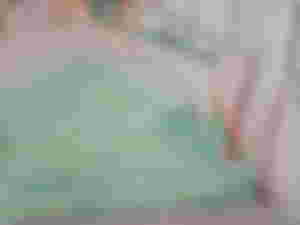 This is the result after I traced it using a pencil
I think the pencil made the painting better haha
So my style in doing watercolor artworks is to paint it first using watercolor and for the other details is for the pencil. Some artists uses pen but for me pencil is better :)
I already delivered this painting to my client and I am so glad that he liked it !
I don't know why but I am starting to fall in love with watercolor ! haha
I just love how it blends and how it makes it easier for me to paint , and of course its cheaper , I can afford it :)