Cosplay Events
I hadn't realized I never posted this article, so I'll do it today. As I previously talked about in the Costume-Cosplay article earlier this month. A cosplay is a costume of an anime or video game character where an idea and interpretation of the character is represented, the origin of this word comes from "costume play".
Where I lived with my parents there were some anime events that started since 2012, I think to date there have only been 4 or 5 events. In these events there were different contests and you could wear costumes of your favorite character, that is to say that we could go to these events dressed like this, as we wanted, but we did not have much money to buy or make our own good quality costumes, so we always improvised with the clothes we had, we started to call it "cosplays fail" because we tried to look a little like the character even though we did not have similar clothing
The age difference of my brother and I are between 8-9 years old, currently I am 24 years old and he is 32 years old, so our age difference is quite big and many of the things I have learned are thanks to him, so my love for this kind of series is because he likes them.
---
The first anime event we went to was in 2012, this event was called "Otakumana", which comes from the union of the word Otaku (person who likes anime or video games) and Cumaná, which is the city where they held the event. This was a one-day event, because it was the first one held in my city.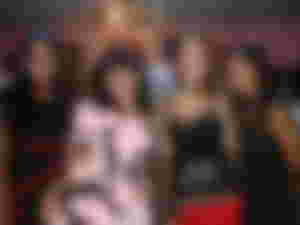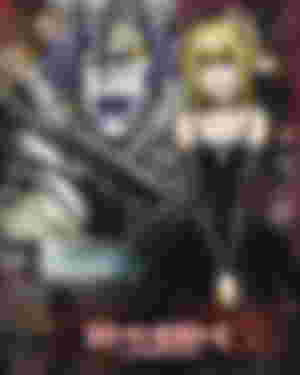 For that event I was disguised as Misa Amane, which is a character from the anime Death Note, and my brother was disguised as Tatsumi Saiga a character from Speed Grapher, he had the camera and was the one who took the pictures, so I don't know where they are, I didn't find them, I only found the pictures where I was tagged by different people on Facebook.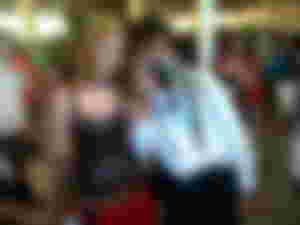 At that event there were a lot of food contests, costumes, dancing, acting, games, but I didn't participate in any of them, I just enjoyed being there and watching others. And I ate ramen for the first time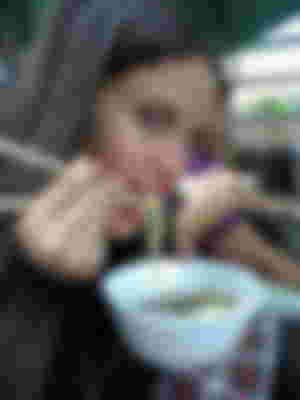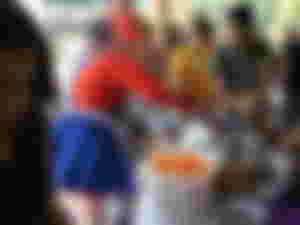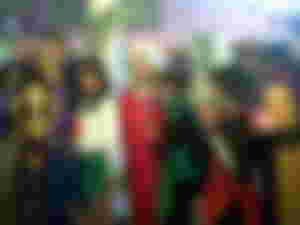 ---
The second event I went with my brother was in 2013, this event was called "Bankai Fest" which means "Bank", but I think the origin of this name is not because of the word Bank, because it wouldn't have logic, I think it comes from a special ability from the anime "Bleach", that when the character mentions this word it becomes stronger.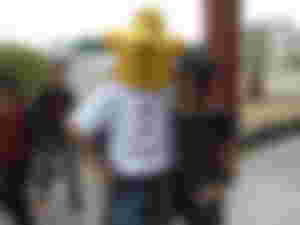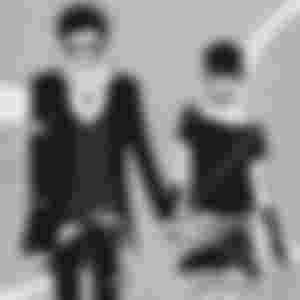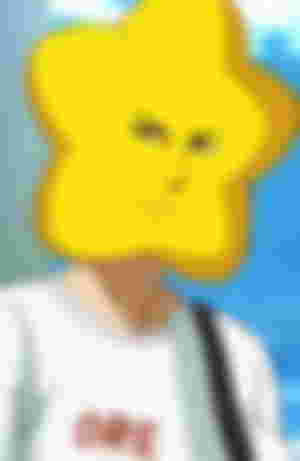 This event lasted two days, the first day my brother and I did cosplay, but for the second day we didn't do anything. My brother was Hoshi from the anime Arakawa under the bridge and I was the main character of Nana, which is called Nana Osaki, remember that these costumes were made with the clothes we already had, except my brother, for this one he dedicated a little more and had the star made that was placed on his head.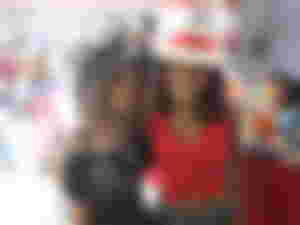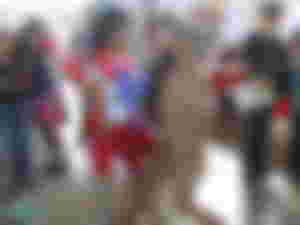 ---
The third event I went to with my brother was in 2013, long after the "Bankai Fest", the organizers of the Otakumana decided to make a second event that took the name of "Otakumana II".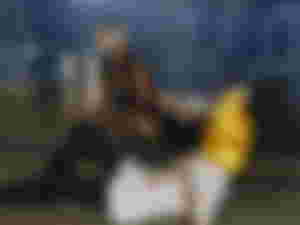 This event also lasted two days, the first day I asked my brother to lend me his Hoshi costume and with him I participated in a costume event, but I didn't win haha I don't remember which cosplay my brother did and he participated in the spicy ramen eating contest, he didn't win either. This was one of the best events ever, from the beginning, everything was very well organized, the food was on time, I really remember this event with a lot of affection, ah they also took a lot of pictures of me. The second day neither my brother nor I went in costume, we just went to share.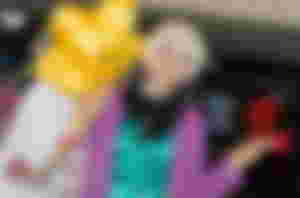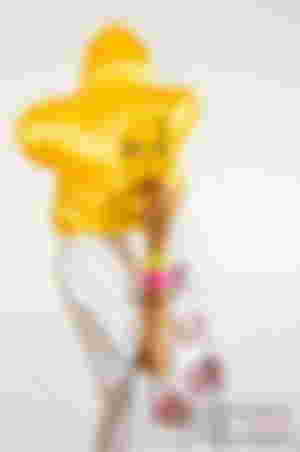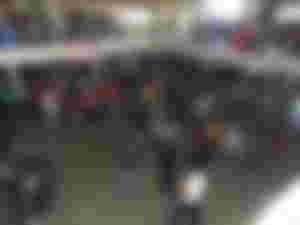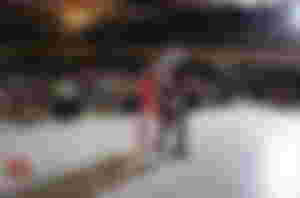 ---
Last event, this event was in 2015, it was called "Toki Proyect", really this was the worst of all the events, it took us a long time to get in, there were long lines for the food, we couldn't eat at the place, we had to go to another place to eat, not all the contests were held because there were big failures in the schedules, it was a total mess, but ignoring the bad things I had a good time, I even danced hahaha we were in a game room where we had to dance.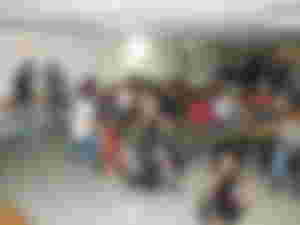 This event also lasted two days, the first day we didn't go with costumes, the second day I went as Kagura from the anime Gintama, although I had painted my hair red the color didn't stay for long and even though I ironed my hair, because of the heat my hair started to fluff up haha
Oh, this event was held in the same place where the "Bankai Fest" was held.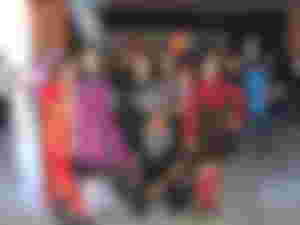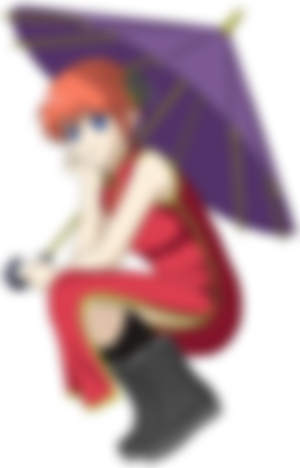 ---
These have been all the events I have gone and dressed up, I would like to attend again with my brother, but my brother is really far away, so it will be difficult. I have had good and bad experiences at these events, but I thoroughly enjoyed myself.
Thanks my read.cash friend for making it to the end of my article, by the way. Have you ever dressed up in costume? Or have you ever been to an anime event?
Remember to follow and read the articles of my wonderful sponsors who always support me.
See you in the next article!
All content is original
The pictures were taken by me, my brother or a friend, I have permission to use them.
Greetings from Venezuela!