All my life by your side
"All my life I have been by your side and I am eternally grateful for that, thank you for having taught me so many things and continue to teach me despite the distance, thank you for everything you have done for me and all our time together."
Today is a special day, but not only for me, but also for him, it is also a special day for all my family, despite how far away we all are.
Yesterday I traveled to visit my parents to share this wonderful moment with them, even though he is not here to share it with us, we celebrate for him.
My brother is having a birthday, but he is really far away to be able to share with him, the good thing is that there is technology and we can talk to him by WhatsApp, let's hope he has a good birthday wherever he is.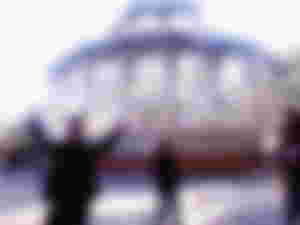 He is now living in Spain, he is working a lot over there and doing really well, I hope he will always continue like this and achieve total success living there, he is very happy and has been able to walk around several places in Spain.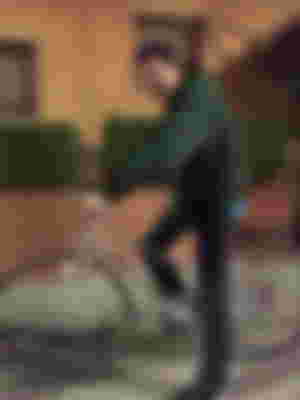 My brother is older than me by 8 - 9 years, that is, he is turning 33 and I am currently 24, so he has always been in my life, taking care of me, I have talked about him before in read.cash. The most recent article where I have talked about him was "memory of a toy", you can read it and know what happened at that time between us.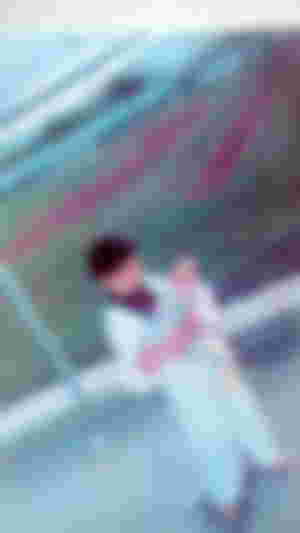 Commercial break
But it wasn't always like that, we always had differences, we argued, we fought, but then we started to get along, help each other and trust each other.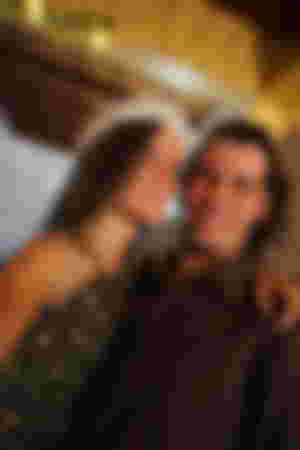 We have also shared special moments, like the day I went to his graduation, or the day he went to my graduation.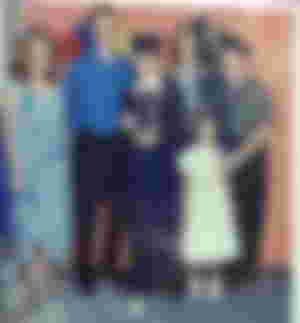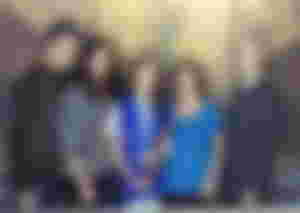 We also sang many times together in different family parties, but they were karaokes for fun and not something serious or for money hahaha.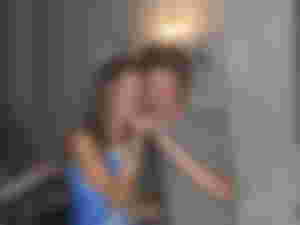 Even though he is far away, my mom has prepared a cake for his birthday and of course we sang birthday to him with the neighbors and family that went haha and then we split the cake with some soda, after the birthday we stayed up watching different videos of America Got Talent
Oh I remembered several things, his birthdays have always been different since he moved out, this birthday before we ate cake we went to church and the mass was in the dark and we had to have a candle, it was part of that kind of mass.
In 2020, I remember that on that birthday I had gotten something on my tongue that did not let me speak well, so Luis, my father and I went to a nearby ambulatory to be checked, everything is fine, I just had to have a little rest because I had gotten a sore or something, before we left they asked us if we had been vaccinated that year and we told them no that vaccine that is annual, and well, they injected the three of us. We got home and couldn't drink the beers we had bought because we had just been vaccinated hahaha It was a different birthday.
Even though my brother is in Spain we still celebrate his birthday in Venezuela.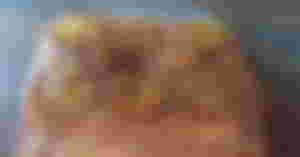 I hope you liked today's article my dear friend from read.cash
See you in the next article!
All content is original
The photos were taken by me
Greetings from Venezuela!
Saturday, April 16th