A little more about me...
I have seen that many people from read.cash upload questions that they find on the internet and answer them, so I wanted to do the same so you can know a little more about me, my dear friend from read.cash, I hope we can get to know each other better.
Hello my good friend, how are you today? Here the day is quite hot, it's a Sunday that makes you want to go to the beach and stay there enjoying the sea, the sky, the sand and the waves, and maybe a good beer, and why not, if they are so tasty and refreshing, well depending on the beer and if you like them or not, my favorite ones are the brown ones haha. The brown polar beer or also known as Pilsen, and the black solera beer, although I once tried a red solera beer and I liked it, but I haven't seen it anymore.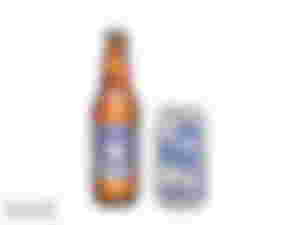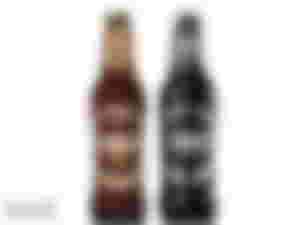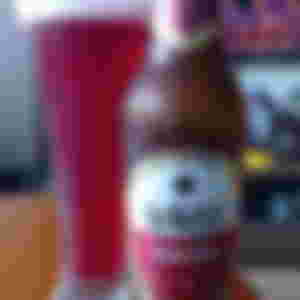 Let's start with the questions... Even though I haven't started, you know what beer I like and you know I like going to the beach haha.
Oh I loved this question, I really like to sing karaoke, but I don't have a star song or maybe I do.... I love to sing songs by:
Franco de Vita, Venezuelan singer-songwriter and musician
Ricardo Arjona, is a Guatemalan singer-songwriter, composer, arranger, musician and music producer.
Maná, is a Latin Pop band of Mexican origin.
Abba, is a Swedish pop music group
José Luis Perales, is a singer-songwriter, composer, producer and writer from Spain.
La Oreja de Van Gogh, is a pop-rock band from Spain.
Juanes, is a Colombian singer, composer and musician of Latin pop and rock in Spanish.
Shakira, Colombian singer-songwriter, dancer and actress.
Julieta Venegas, is a Mexican singer, songwriter, multi-instrumentalist, producer, actress and activist.
Thalía, is a Mexican singer and actress
Sin Banderas, is a Mexican and Argentinean romantic ballad duo.
La Quinta Estación, was an active pop and pop rock band from Spain.
Soda Stereo, is an Argentine alternative rock band
Blink-182, is an American pop punk band
Jarabe de Palo, was a Spanish rock band formed in 1995
Panda or Pxndx, was a Mexican rock band in 1996
Cultura Profética, is a reggae band originally from Puerto Rico.
The Beatles, was a British rock band
The Police, was a British rock trio
Linkin Park, is an American alternative rock band, and
Hombres G,is a rock and roll and pop rock band from Spain., can not miss, especially the songs "Venezia", "Marta tiene un marcapasos", "El ataque de las chicas cocodrilo", "Sufre Mamón", "Voy a Pasármelo bien"
I've left some links of the songs I like so you can listen to them, of course if you want to hahaha
The last movie I saw was " Encanto", I didn't like it at all. Disney has many good movies, but for me, this is not one of those, I did not like the songs, at the beginning of the movie I did not understand anything, the musical part could have been done much better, without putting so many crazy changes in the songs, maybe if they had dedicated a little better to the songs of the country it would have been better, I feel that the plot is very weak and then everything is resolved magically, I understand that it is a movie for children, but all the previous movies have had a good story, a good plot, a problem and a denouement, not that one, it is not understood and uses many recycled scenes from other movies, I understand that they spend many hours in the animation or drawing, I understand that very well, but I did not like it, I prefer the one I had seen before which was "Onward", it is an excellent movie as well as "Soul".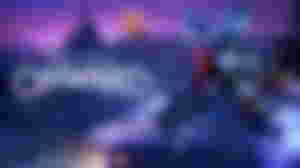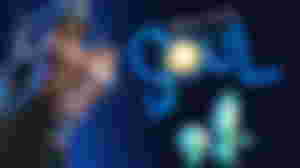 I'm a little upset that Encanto won for best animated film, I think it didn't deserve it, there are many other good films that were participating.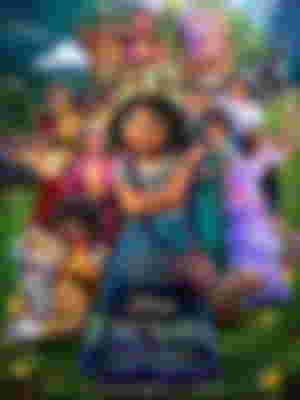 Well, I have read many books, the truth is I don't know, but I love "The Little Death" by Roser Caminals, "The Mechanics of the Heart" by Mathias Malzieu, I have already talked about this writer in the article "My favorite writer is... "I also like "The Analyst" by John Katzenbach, I talked about this writer in "My favorite writer is... 2", I also like the book "El viaje vertical" by Enrique Vila-Matas, "Gramercy Park" by Paula Cohen, I don't really have a book that has marked me as such, but there are many books that I like.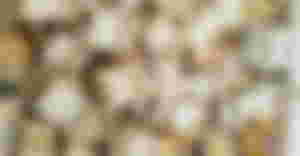 Tolerance, honesty, patience, trust, respect and I can go on like this all day long. There must be support between the couple, it doesn't help if they don't help each other or trust each other, we must have patience in all the things that we propose and in those that our partner proposes and support them in that. We must respect each other's tastes, we are different, we think different, we act different, we must accept that we all have flaws and make mistakes, what can we do, that one helps the other to stop making mistakes in the best way, not point out their flaws and criticize them for that, we are all simple humans full of flaws. So for a good and long relationship you need respect, patience, honesty and everything I said before, support each other, what good is it to have a partner who does not support you or believe in you?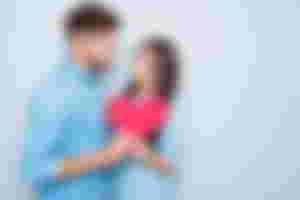 I rarely use emojis, but I use a lot of cat stickers, I love them, I have sad cats, happy cats, sleeping cats, cats with hearts, cats throwing kisses, sleeping cats, etc, etc...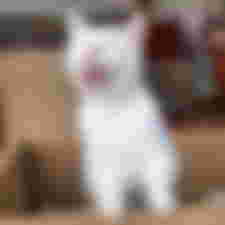 That's all for today, my good friend, I hope you liked my selection of questions and my answers. If you want to continue getting to know me in this way I will make another questionnaire or place any question you want to know about me in the comments section.
You can give me a like on my article and follow my wonderful sponsors.
See you in the next article!
All content is original
I have taken the questions from the following web site https://www.mundodeportivo.com/uncomo/ocio/articulo/preguntas-para-conocer-a-alguien-50061.html?amp=1
Greetings from Venezuela!