Healthy chocolate volcano | Cooking is also an art.
I have been living in Costa Rica for two years now and I can tell you that during this time I gained 7 horrendous kilos that have affected my health both emotionally and physically.
I know that perhaps it is a topic of much debate and sometimes controversy, in my particular case I agree with nutritionists, with those people who learn to know their body and metabolism to start working it and with people who know that only with perseverance, discipline, effort and PATIENCE, success is achieved.
This is how since the day of my birthday July 14, 2022, I made the decision to change my eating habits and resume my exercises again, so from this date until today I have been disciplined, investigative and constant, to remove those 7 extra kilos that do not favor me at all because of my short stature and so my health has been compromised.
My progress has been very noticeable and I have already lost 4 kilos, very slowly but surely, I am in a stage of menopause and taking hormones, besides I suffer from hypothyroidism and these conditions make the process become slow.
In this sense, I took on the task of reading and researching about healthy foods and desserts that were in line with my hypothyroid condition (gluten-free); this particular component produces distortion in the motility of the intestines, causing gas discomfort, swollen belly and pain.
So between various foods and desserts (that I love) and that I have learned to prepare, I wanted to share this delicious chocolate volcano that satiates my sweet tooth.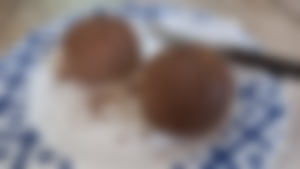 - 2 tablespoons ground oatmeal.
- 1 egg
- 1 cambur or banana
- 1 capful of vanilla
- 1/2 teaspoon baking powder
- Almonds and/or walnuts (put them through a blender or food processor to break up the seeds) to taste (optional).
- 1 tablespoon of 100% unsweetened cocoa
- 1 sachet of splenda or other sweetener.
- 1/2 teaspoon salt
- 1/2 teaspoon cinnamon (optional)
- 2 tablespoons of unsweetened almond milk or milk of your preference.

The banana is mashed and the egg is added.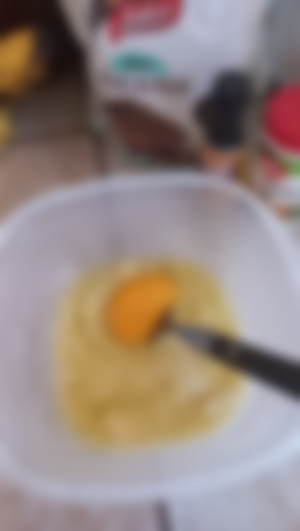 Add the processed seeds and the sachet of sweetener.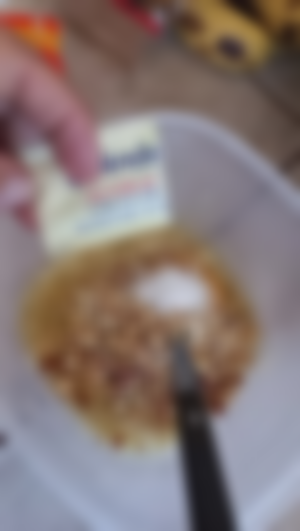 Baking powder and cinnamon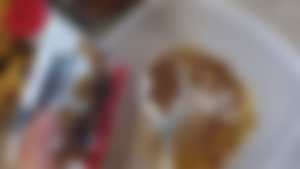 Vanilla and salt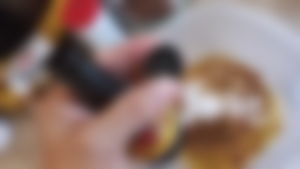 Unsweetened cocoa and almond milk.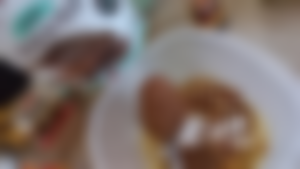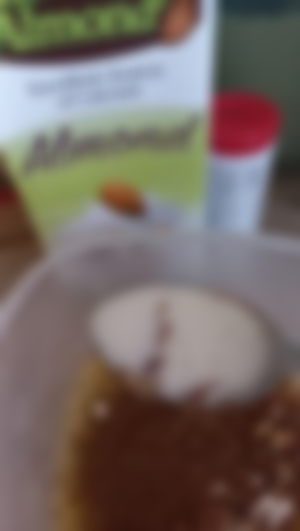 And finally, the main ingredient is added, which is ground oatmeal (replacing wheat flour). The oatmeal can be replaced by almond flour (to taste).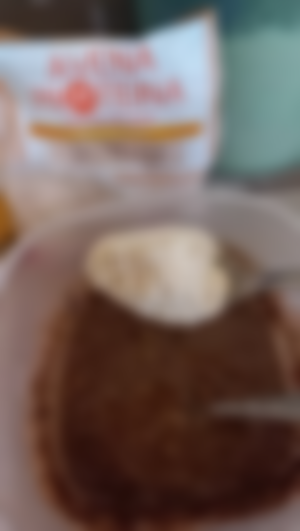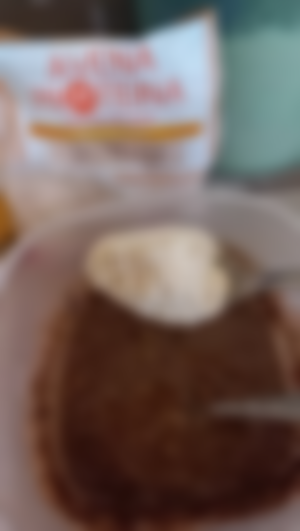 Mix all the ingredients well and microwave for 2 minutes. I used these cups to make it easier to flip when the volcanoes were ready.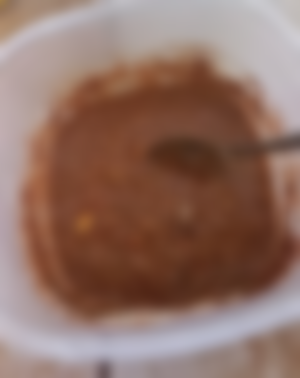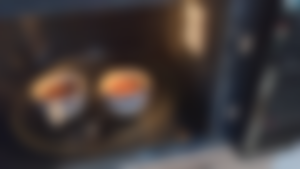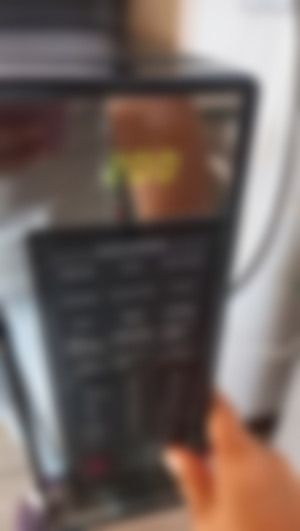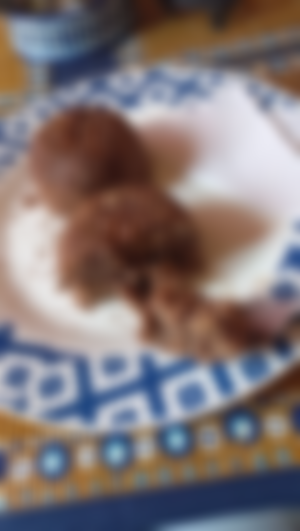 If you liked this recipe and you prepare it, let me know in the comments.


Remember I am a PLASTIC ARTIST and you can visit my networks to know my work:
https://www.instagram.com/?hl=es
https://icalmarte.com/maria-lorena-carrero/
https://www.facebook.com/macarre147
https://nftshowroom.com/artemacarre/gallery
https://www.kaleido.art/dashboard/manage-art