Disclaimer: This is not an advertisement nor a promotional article. Please be informed that anything written in this article is based on the experiences of the author.
So, my mind was already settled avoiding any kind of earning sites because I'm having trouble managing my time as a student. However, my curiosity has always been powerful even for me to control most especially if I had related experiences about that certain thing. So, I ended up trying coinbirds because of the aforementioned reason. In this article, I will share with you guys my experience with this particular site although it's only been a week since I joined the team.
As I mentioned earlier, I'm a newbie but just to be clear I already know about coinbirds many months ago but I didn't have time to explore back then, I managed to create an account tho. So, why did come back to this site?
Last week, while I was scanning stuff on the internet, I accidentally ran through some articles about the site then I remembered that I was registered to that site once. to cut the story short, I revisit the web but unfortunately, I have to make another account due to some technicalities but it's okay since my intention was just to explore, fortunately, it's free so there was nothing for me to lose.
My first impression of the site was simple. It's not bad and I like it because I don't have to do anything in order to make it work. moreover, it contains fewer restrictions when it comes to collecting hours, in fact, you can collect eggs anytime you want.
About coinbirds:
Coinbirds is a system of collecting eggs that are being laid by the birds you owned. the eggs don't need to be collected at a certain time because there is no specific time frame for that. The accumulated eggs can be converted into two different types- the gold coins, and the gold bars.
gold coins - It can be used to buy birds which are the main sources of eggs that you need to accumulate.

gold bars - Unlike gold coins, bars can be converted into real money and as usual, this is what we aim to collect isn't it?
Note: Please note that there is a rule for the conversion of both in-game currencies. 70 percent of the total eggs sold goes to gold coins which will be used for in-game purchases, and 30 percent goes to gold bars which then can be available for withdrawal.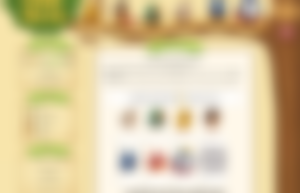 For me, the game is not just about collecting eggs but rather a waiting game. If you plan to play this one I suggest you buy as many birds as you can just make sure to use your funds wisely. I personally suggest you buy green birds. honestly, you don't have to spend money on it because upon registration you'll receive one greed bird- a bird that can lay 5 eggs per hour, and an additional 300 gold coins which you can use to buy 2 more green birds. however, if you're not a fan of waiting too long then you can just add funds and for as low as 1 dollar you can instantly accumulate 8, 000 plus gold coins. It's up to you how you'll going to use it. I provided an illustration below.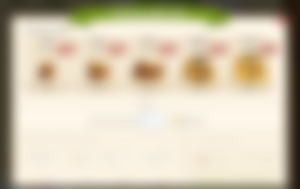 The next image is about the payments, I added it as proof even if I didn't0 personally experience it.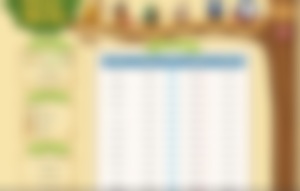 The game offers various wallets for a player to withdraw. I personally use Payeer because it's convenient for me. other wallets are shown below;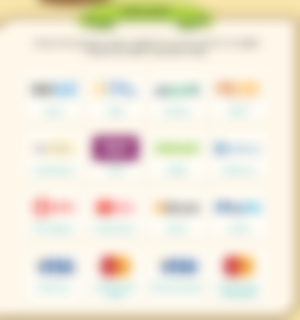 Note: You need a minimum of 378 gold bars in order to withdraw. oh, and there is also a daily bonus that you can claim for free. The bonus refreshes once every 12 hours.
That"s all for this article I hope it helps. Just in case you're interested, you may use my referral link if you want. https://coin-birds.com/?en=Kentt