The sudden death of my friend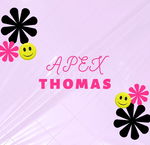 How are you my dear friends this Monday, I hope you are well with your family, I'm fine too but I'm not feeling well, I've been upset since yesterday, I was suddenly upset.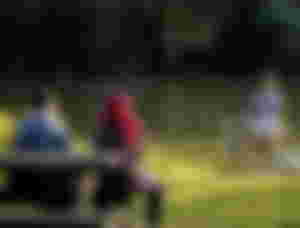 I went home last Thursday afternoon, because this time I did not liked to come to the hostel after Eid, my mind is at home, so I went home to meet my parents, the face of my parents in the world is a face that gives peace of mind.
On my way home, I met an acquaintance of a car driver, got in the car and started talking to him,
The driver first spoke to me, brother, how far is left to read and write?
I said, almost finished, just finished Honors, and have one more year, then finish the Masters.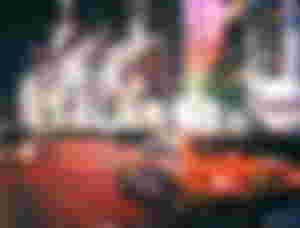 There was a passenger sitting next to me, he looked at my face, looked at my face and said, looking at your face it is not understood that you are in such a big class, looking at you it seems that you are light age!
I smiled a little and said, "Everyone says these words, looking at my face, it is not clear that my honors is over."
The man sitting next to him also smiled a little!
Then car driver said, "Brother, a boy has died, who lived in this area . I'll see him, so you'll have to sit in the car and wait."
I said okay, then asked how he died.
He replied that the boy had lived in the city and had committed suicide.
I further questioned why? If he knew how he had committed suicide.
He said, I don't know, I asked if you know his name, he said, the boy's name is Shishir.
I was shocked to hear the name, because there is a friend's house where the car stopped, his name is also Shishir.
I also went for a walk to see the corpse, I went and saw that my childhood friend, he is no longer with us, we lived in the city together as a child, and now he leaves us not in the land of return.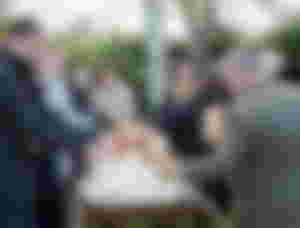 Seeing him, my mind became very bad, even today my mind is bad for him. He covers all my thoughts.
The world is much bigger than our lives. Only our life is short. It is true that we did not come to live on earth forever, we will leave this world one day. But not by his own will.
And what kind of people are those who die of their own free will, I wonder how it is possible!
It may be due to depression, when a person commits suicide he may think himself in a very trivial way. We can only imagine how difficult it is for people to get sick and spend millions to survive, whereas pessimistic people commit suicide. Really weird!