A Midnight Dream Which Is About Bitcoin Cash(part-1)
Article No. 19
I saw a dream when I wrote my first article "The first step in my long journey". It's about three weeks ago when I try to understand which is 'Bitcoin Cash'. Before write my first article I saw some video about Bitcoin Cash.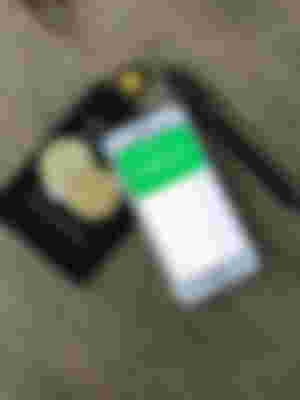 After write my first article I went to bed late then midnight and saw a dream which about 'Bitcoin Cash'. So it's called "Midnight dream which about Bitcoin Cash".
It is small story about Bitcoin. Because people's memories dreams for a short time. But it seems like I've been dreaming for ages. I try to say this story as like a pure story writer. A reader will feel emptiness in him after reading the story. The reader will be anxious to know what happened next. Of course, those who read short stories have more idea about this.
A boy gets lost in a kingdom. He was very travel addicted. He is very upset because he falls down danger of traveling. Now he is thinking of ways to escape from this danger.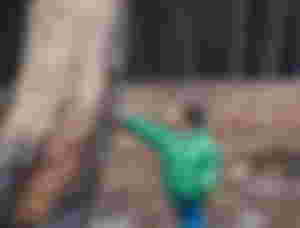 The state in which the boy was lost was occupied by blacks. Whites are not allowed there. When they find blacks, they celebrate and kill them.
The boy is walking along the path of the forest. He is affected by natural beauties. He loved jungle, trees, animals very much! He forgot the pain of losing his way and started enjoying the beauty of nature. He wonders if this route will reach any small town or big city. Then from there he will return to his kingdom.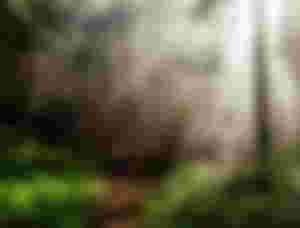 After walking some distance, the boy saw a black man. The man lived next to that forest. The man was surprised to see the boy who walking alone.. White peoples in their kingdom, still alive again. The boy saw the man and saw the light of hope.  And started to think about, how to get out from this jungle with the help of that man. The boy slowly started walking towards the man. And he thought to himself that if the man helped him, he would give him a lot of bitcoin cash. What can I do with Bitcoin Cash? Moreover, my father does not lack resources.
Again the man is slowly approaching the boy. There was a look of terror on his face because the man could see death in front of the boy.