A different kind of joy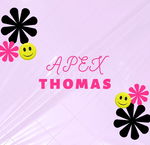 How are you my dear friends this Sunday? I hope you are well with your family's busy schedule.
I am also very good with my family, because I have met new guests. When I meet a new guest, I mean that I have become a uncle. Last June 6, I became uncle. My younger sister's born a son.
Unfortunately, I have not been able to communicate with you for a long time. Couldn't read your article. Because I was busy with my family. I was busy with family work. I couldn't even write an article, it wasn't time at night either. Because all the busyness of the day brought sleep to my eyes.
My sister did not give birth to a normal baby. Her baby was delivered through an operation. That is, through Caesar.
This is her number three child. The previous two had daughters. This time my sister was expecting a son. He got it by the grace of Allah. For which they are very happy. Not only her but everyone in my family is happy. I am one of them.
Every couple chooses a boy child, they want a first child boy. There is no human hand here, the child will be a boy or a girl. Even after that people are very unhappy to have a daughter.
My sister's mother-in-law was very unhappy at first because their first two children were daughters. But this time happy to have a son.
I left town and went home. Because there was no one in my house. You can say I went to guard the house.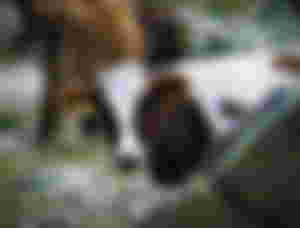 I have two cows in my house. People need to take care of them. They need people to cut the grass and clean the cow dung. The responsibility for these tasks fell on me. The cows had to be bathed regularly. Because the cows would get sick in extreme heat. They used to get a lot of dirt on their bodies.
Again there are 8 goats in the house. I also had the responsibility of seeing them properly and collecting their food.
I had a hard time with the responsibility of the goat. These are very wicked animals. They do not listen to people. If the goat is given a little chance, he may no longer think of himself as a goat.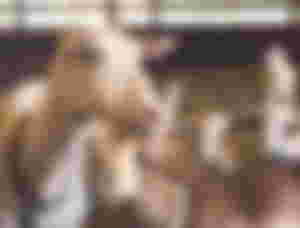 One of our 8 goats is very wicked. I was in a lot of trouble with that naughty goat.
My days have gone well despite a little hardship. I have had a great experience with goats and cows. I come to town and I miss them very much.
After going home, at first it was very difficult to work, but later it got better. Because I had no habit of manual labor, I never worked hard even though I was a child of a peasant family. My parents wanted me not to suffer like them. So they sent me to town to study at a very young age.