A brief SmartCredit review: KYC, SmartCredit governing token and credit rating for users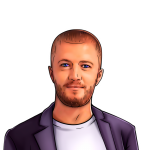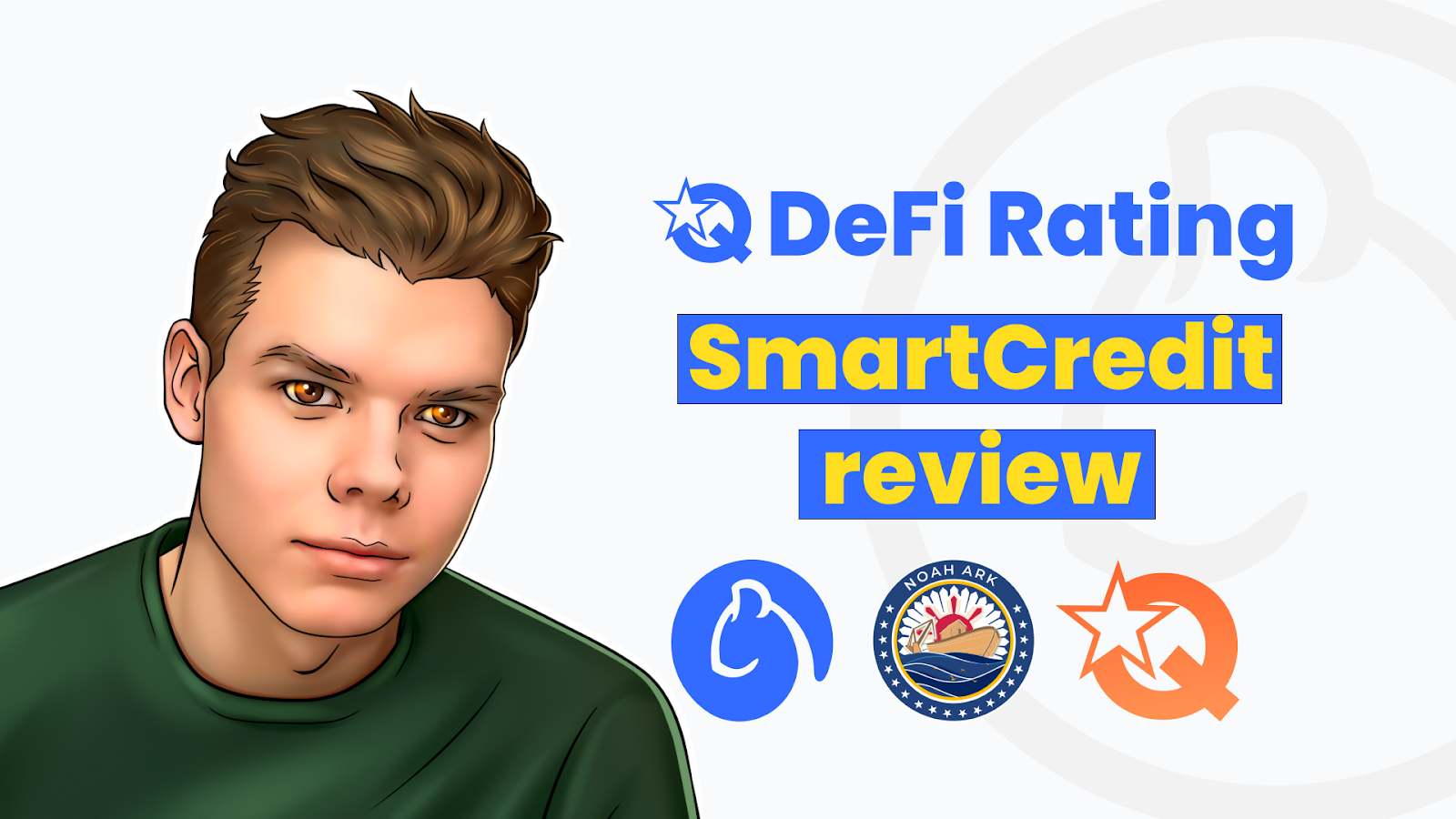 Hello Everyone!
I welcome you to Q DeFi Rating and NOAH`s ARK reviews! 
Bookmark our site to keep up with all the latest reviews from the most informative DeFi project. Subscribe to our YouTube channel, a place where you can find lots of useful videos about the most promising DeFi projects. 
Want to create a DeFi project? The Platinum Software Development team is always here to help!
SmartCredit is a platform for P2P loans. At the moment, its full functionality is not available.
One of the innovations of the DeFi market announced by platform developers is the introduction of a credit rating system for users. What parameters affect the rating of SmartCredit users?
Since all information about transactions in the blockchain remains forever, you can see how long ago a wallet was created, how much funds went through the wallet and whether the user currently has loans on other platforms.
Users who post about SmartCredit pages on social networks will have a higher priority over other users. At the moment, you can learn a lot about a person and their financial reliability from social networks.
New users will be offered a test. According to the results, artificial intelligence will determine the reliability of a particular user. The motivation to pass the test is very simple: the indicator will be zero if the user does not pass the test.
A standard procedure for many cryptocurrency exchanges to verify a user's identity. This measure will help secure the platform against fraudsters and unreliable clients, as well as attract lawyers to resolve disputes.
The control token was recently released (in early November) on the Uniswap platform. By mid-November, the coin grew well in price and is confidently gaining momentum. At the moment though, it is only a speculative asset since the platform for decentralized management has not yet been launched. The daily volume is $7 million.
There is very low activity on the platform and it requires identity verification in order to be able to perform large transactions, which may alienate large whales. Registration on the platform requires confirmation of the account by email and users must link their wallet, which is a little more difficult than on other platforms.
Thank you for reading this article!
The article is written by Vlad Korenyugin and Mr. Anton Dziatkovskiy, the co-founder and CEO of Platinum Software Development Company.
Follow our news to learn more about all the top-notch projects. Check out our YouTube channel to watch useful tutorials and cool interviews.
The developers of Platinum Software Development Company are ready to perform an audit on your smart contract any time!
Click here to contact us and get free consultation.