Minasan Konbanwa!!!!😄
Good evening guysss.... Tonight I'm going to be taking a look at the scale figure of....
This is perfectly sculpted to match the iconic movie visual, Taki and Mitsuha!😍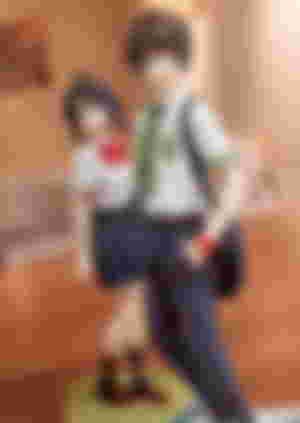 From the long running hit Film"Your Name" comes cute figure nendoroid figures of both Mitsuha and Taki.
Taki and Mitsuha wear curious and wistful expressions as they glance over their shoulders into the distance.🌈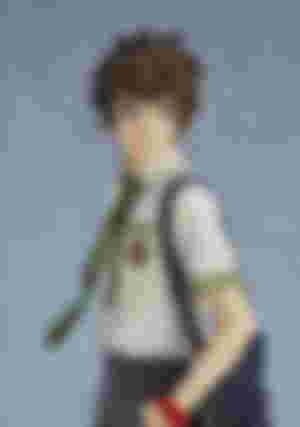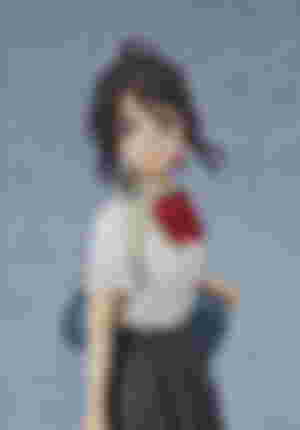 The upset looking eyebrows and slight blush on her face all allow for a rather angry yet still very cute expression! She also comes with a hand holding onto a pen allowing you to create the scene from the movie.❤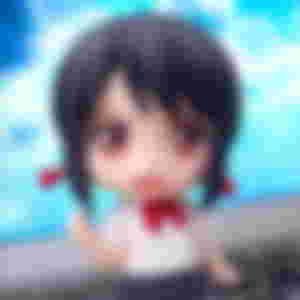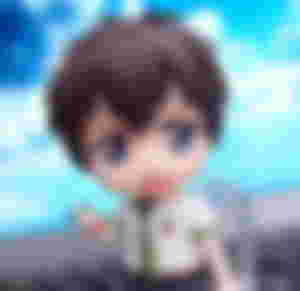 Is also an upset expression with "idiot"written on his cheek!😂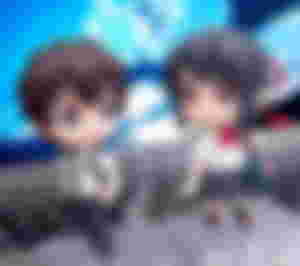 These two figures are really one of the best ways to capture the "Your Name"universe by your side, and remember the amazing story whenever you lay eyes on the two main characters!😍
Note that these figures are not sold and I do not claim these pictures as my own.
Thanks for reading guys. Hope you liked it.💕