My mother is selling many food to have an extra income because the salary of my father is to pay the dept that we borrow before, the bills that we need to pay monthly and many more. My mother try to sell a food again, so our money will gain a profit. My mother wants not just spend it all.
I already wrote an article 2 weeks ago about the business of my parents that they already tried. Now, my mother try to sell different foods again that they already do before. They sell it in different person that they know or even they didn't know.
A few weeks ago, my mother start to think many food that they can sell it to the other people. They are thinking the food that many people will like it and they can also do it. After a few weeks, many business came in my mother's mind and she do now. My mother watching how to cook a different foods that they didn't know, so they can also do it and sell it.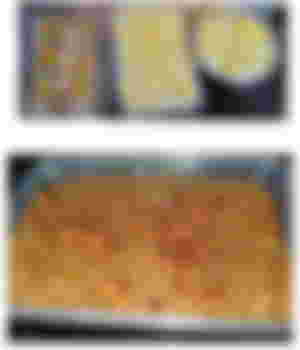 This is the food that my mother sell to someone. My father is the one who cook it all and my mother will sell it to someone. My mother stop to sell it before but now, she trying to sell it again.
My mother posting it in Facebook of my father because he have many friends and my mother also post it too and hoping someone will buy. My mother also sell it in our place. The other people pay it instantly but the other is also dept it and pay it after a week. My father also sell it in his co workers so it can easily sold and he can also help my mother in selling it.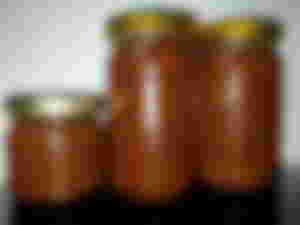 My mother also selling it in the other people. My father cook it in our house and put it in the bottles so it's presentable than the plastic bottle. They buy the bottles in online and they buy alamang in our neighborhood because their alamang is cheap that the other.
We have a spicy flavor for those who love spicy (but our spicy is not super spicy because it's first time to cook 2kg of alamang)and also regular for those people not like hot. We also have a small and big because some people like small.
They also selling it online and when someone order, we delivered it in their house. The people who ordered is near in our house so my mother delivered it to them. My father also selling it in his co worker then he asking it if it's good or not so we can improve it next time.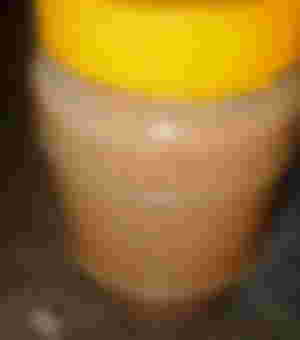 This is our first time to sell this and also do this because we just watch it in Facebook. My mother watching videos in Facebook and she see how to make peanut butter and she also try to sell it.
My mother buy 2kg of peanut and they go in the city to turn it in peanut butter because they can't afford to buy a machine because it's super expensive. It's worth of 25,000+ and we don't have money to buy it. My father also buy a heat gun before so we can seal the bottles.
Many people like it even it's our first time. They ordered again because they said the sweetness of it is not super sweet.
How we can help my mother in her business?
I'm the one who are printing a logo for our business and cutting it. I'm not good in designing a logo and i can make just simple but even it's simple, it's okay at least they have a logo and i can also help my parents. I'm also the one who cut and putting it in the bottles.
Helping my parents in cleaning. When my father is cooking, they can't clean the table because after he cut the ingredients, he will cook and he can't clean the table. So we will clean the table.
Taste the food. We can also help my parents in just tasting the food that they cook so they can also improve it and become tasty when they sell it to other.
In Sealing the bottles. My brother is the one who is sealing the bottles because he know how to use it and my father will holding the jar. My sister will put the plastic sealer in the bottles so when my brother already seal the 1 bottle, they didn't need to stop just to put the sealer.
I just simple way, we can help my parents in their business and the things that they need to do will be lesser because we already do it.

Thank you for reading my article 💚😊