Does Alcohol Push Someone to Say the Truth?
Even without further research whether it's true or not, based on observation, we can say that people who are drunk suddenly change their behavior, from a shy type of person to overly confident one.
According to those who experienced this, alcohol makes them confident enough to voice out there hidden thoughts, and they initially don't think before talking or they don't care that much with the possible consequences of their actions. They just do what they want while they're drunk, and maybe, regrets follow when they're sober.
Anyway, I got interested with this topic since my best friend told me about her encounter with our former classmate who happened to be one of those who kept bullying her before. I am not expecting it to happened since that former classmate of ours was so annoying and was fond of bullying us especially my best friend.
So this is what happened. My best friend received a love confession from that guy via Facebook Messenger. They were both in Manila that time, and they're living in the same street. The guy messaged my best friend asking if it's okay to court her. The guy confessed that he really like my best friend and that he is willing to change his negative behavior just to win my her heart. My best friend then asked me (love adviser yarn? LOL) about my thoughts towards that guy. If the guy is just playing around or not since he's drunk. That time, she knows that the guy was drinking alcohol since she saw him through the window of their house (they're neighbors, yeah).
However, as a best friend, of course I teased her first before giving her my thoughts about the guy. To be honest, at first I laughed hard and I can't help but to cringe upon reading the screenshots of their conversation. The guy who was once fond of bullying my best friend became a romantic guy who used flowery words to express his love.
My best friend is not an easy to get type of person (just like me. lol) that's why she's never been in a romantic relationship with anyone since all of the guys who courted her before are all rushing to win her and none of them waited to get her sweet "yes" (those undeserving guys 🤦‍♀️).
Afterwards, I asked her about what's her feeling with the guy. I can't also say if it's okay to give that guy a chance to express his love because I don't know what my best friend feels about him. My best friend is so indenial in a sense that she eventually told me to forget about that confession since the guy was drunk and possibly just playing around or telling lies. I then told her that maybe the guy was actually saying the truth and that he just confessed that time because he finally had the confidence to say what he feels with the influence of alcohol.
But, I also told her about the other possibilities including what she thinks of.
I also did further research about it which made me come up the following information.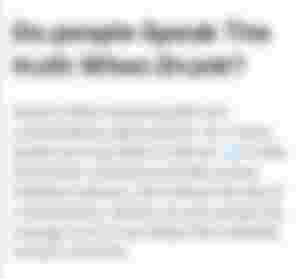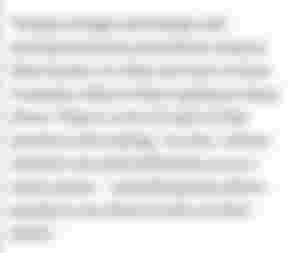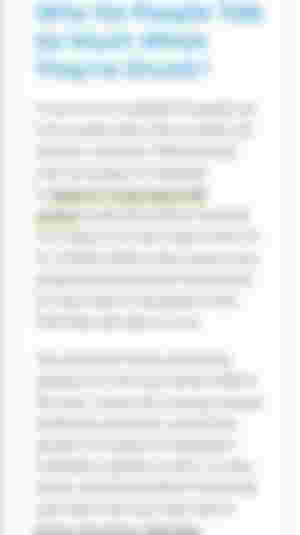 Day had passed, my best friend told me that the guy stopped messaging her anymore and he can't look at her in the eye when they met on the same street where they live. The guy is so shy about what he did in a sense that he always avoid my best friend's gaze and always find a way to not cross their paths again. I don't know if the confession was true or not, but I'm sure that the guy did it out of inhibitions (shot pa more. LOL).
---
Sometimes, people can't express what they really feel when sober. Maybe, they are scared or shy to voice out their thoughts because they are not prepared with the possible consequences of their words. However, some find alcohol as a serum for them to have the confidence to say the truth. With the influence of alcohol, it makes them do something without worries.
But, it's not actually proven that alcohol pushes someone to say only the truth. Some are just overflowed with emotions which make them act or say something that isn't necessarily true to cope up with a particular situation (for instance, during an argument).
On that note, it's always better to drink alcohol in moderation to avoid spilling secrets and lies to everyone that might ruined the relationship you have with them. And as for those who used alcohol to confess, better do it when you're sobber to get clear responses and to avoid making a bad impression to the one who you want to express something with.
---
Author's Note:
First of all, I want to say thank you for leaning your time to read this article. I hope, you gained valuable knowledge from it that may help you in whatever aspect you have there.
Second, thank you for those who are supporting me in my journey here. From my readers, sponsors, and friends, thank you for always being there.
Lastly, I hope we will all have a prosperous day everyday, and a life full of blessings from above. Godbless us all. ❤️

---
DATE PUBLISHED: June 4, 2022
LEAD IMAGE: Unsplash
OUTRO BANNER: Created in Canva