Who am I ? My introduction.
I want to thank my noise.cash mate UsmanSh who drag me here on this vibrant and dynamic plateform read.cash . It is a honour for me to join this precious community .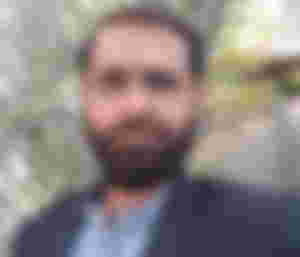 I am Amjad Ali from southern Punjab Pakistan . I am a sales expert professional with vast experience . My territory is Rahim yar khan. This area mostly covered by desert which is called here Rohi or Cholistan . It is 100 km wide belt on the border of India- Pakistan and it is around 700 km long from Thar to bahawalpur.
I am graduated from Allama Iqbal Open University in Mass communication and certified of sales & marking entrepreneur. I served in NADEC ( National agriculture development company) based in Saudi Arabia as researcher & marketing supervisor for 10 years started from 1997. I went to Kuwait , Bahrain , UAE and Qatar in this job relevant experience. I say good bye to middle East in 2008 and start a co -venture of property advising business. Then later I own my separate office which still going on with successful around 390 deeds and agreements.
From 2019 I am in online writing and Crypto base projects. My first love was uptrennd ( long and short blogs ) which unfortunately closed this April due to unknown reason. During the stay in uptrennd I joined noise.cash which is another splendid online platform.
I am now a trader on binance , holding some coins for better worth. I have BCH , SOL , SWG, DOGE and ADA in my portfolio.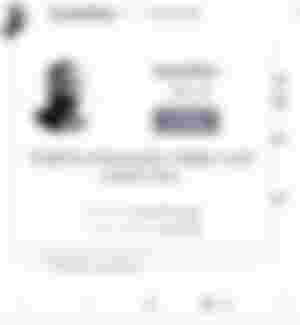 I joined noise cash before four months . I found lot of friends around the globe here. The beauty is there in one lane , one user says good morning and other one saying good night . I come to know the cultural and heritage values of the people. Know their traditions , costumes and ethical Values. Know the worth of their native languages with manners and moral Values , know Thier family ties and religious beliefs. I have almost 600 lovely tribe members. It is best passive income platform where can collect the BCH by posting , comments and renoises.
I created my account long time before but was never interested in long articles due to time availability. It is difficult to get time from a busy schedule for writing something good . But al last I broke the silence couple of days before and made a commitment with Usman ( noise cash fellow) to write here . So here I am amoung you . I read some blogs yesterday and today , really top telented people are here with gorgeous capabilities of grip in topics.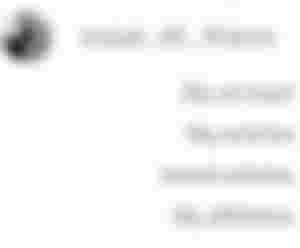 So thank you so much for reading. Hope I will carry this momentum in coming days with the grace of Almighty God and community support.
May Almighty God bless you all!!!
Lead image download from pixabay and Edited by me on free photo editor app.
Screenshots taken from my account on Noise cash and read cash.
Sponsors of Amjad_Ali_Waince