Weekly stats for ReadCashRain Event.
The initiative of readCash Rain made a splash on read.cash in previous week and untill today the aftershocks can feel because around 64% of articles of the week consist this topic. The journey of 3rd edition of #ReadCashRain begins last week by @Coolmidwestguy on topic ReadCashRain Event .
The main theme was "Movement of some BCH" which filled successfully. A great interest by users made it possible where the main article gets 200+ views and 200+ comments which is proof of it .
The event was divided into three parts.
Answer two questions n comments

Guess the value of coins of jar.

Write a long article by choosing a topic from three given. ( Love to rusty stayed most favourite).
200+ Comments in owner's article giving true recognition about it. 41 users put their thoughts in response of questions asked in this part and all got anonymous tip by owner of contest minimum $1. Users also took part in commenting and responding to other's comments with tipping. It was a jolly time especially first two days when huge traffic flow seen in that article.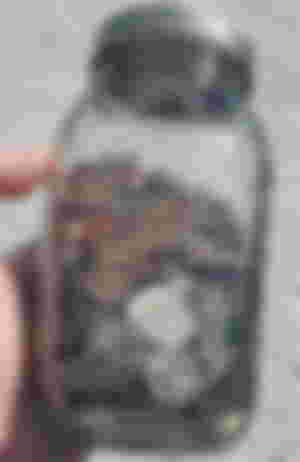 This jar was contain lot of coins and owner leave open question that guess the value of the jar. Every participant guess different figure but the real figure stands at $28 and closest guess went to two participants @Unity and @ScarletDoll where both gets $14.11 each .
I love this part most because it contains my favourite question. Here were three topics as well but 95% users selected the first topic which was about the love to rusty. Total 22 articles has been published under this contest. May I not missed anyone so @cleophia@cleophia , @ScarletDoll , @SuperJulalaine@SuperJulalaine , @Amjad_Ali_Waince , @maria2323 , @Jeaneth , @LiquidOcelotYT , @Crey11 , @Chelle18@Chelle18 , @Jeansapphire39 , @Usagi , @MaeAntoinette , @shahzadkhan , @JLoberiza , @Zainab_Fatima , @Roojoroojay , @jb123@jb123 , @TeacherLynlyn and @Sajibb
All the articles brings huge love to rusty and awesome feelings of authors about him. I came to know that how sweetly, silently He helped users of site , filled the dreams financially and spread the smile on thousand of faces.
The unique theme behind this exercise is to recognise his presence, appreciate his efforts and honour him. The condition to pay back to rusty minimum $0.20 as tip. All the authors paid tips to him from $0.20 to $3.00 as tribute. #Rustyday articles got handy tip of $2-4 from contest owner. The rusty got $12.26 (0.110 BCH) tips from authors during this campaign. It was $13.35 before the contest started and now reached,

The owner of contest Mr.Bob reached at number 9 in all time highest tippers which is another proof of his generosity.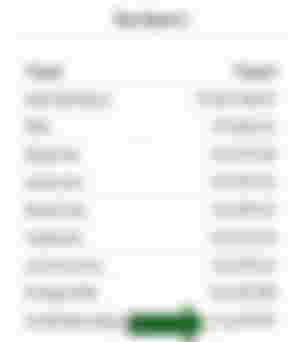 Coolmidwestguy paid around $1700 in tips to other authors which is remarkable.
Back of rusty and ReadCashRain Event brings lot of new users to the site. We know money has its own charms and especially Bitcoin Cash made it more worthy.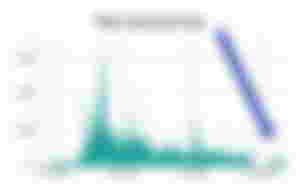 According to me aim of contest has been fulfilled which was movement of BCH on site . Bitcoin cash worth of total $300 (estimated) moved around and most valuable part paid by owner. This 2.25 BCH circulation giving lot of hopes and a light to others as well . A hope of revival always exists where need someone to lead from front and leave footsteps for coming generation. .
I want to pay my personal gratitude and love to Coolmidwestguy ( Mr. Bob ) for this blissful initiative and put some smile on our face. Thank you 🙏 .
More power to you and prosperous days ahead!!
Cheers,
Amjad.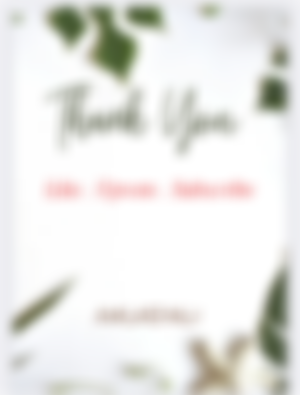 Follow me here,
Sponsors of Amjad_Ali_Waince