Random Thematic photography!
29-09-2022
Photography is a great art work in which a photographer captured the moment which may never comes back. It is source of keeping our memories alive and the moments of events with us.
Earlier it was possible in black & white colour with heavier lens which were difficult to carry from one place to other. So people travel from their homeplace to the photographer for shoots. Then technology change and smarter cameras with colourful lens invented and made possible to made a photo at any place. Smart digital camera, smart mobile with cameras made it more easier to shoot a photo or video.
Each photo has a story behind and photography has lot of shapes & verities . With the vast canvas it has more then 16 kinds like part photography, solid object photography, nature photography, Ocean & river photography, thematic photography etc.
It requires minimum 2 shoots and Maximum 60 shoots in a frame to present any theme behind that photos. Any event , Festival, rituals, seasons, sickening, colour and feelings can be took as a theme. The colour combinations should be unique in all the snaps which will represent it's theme.
I snapped this photo by sitting on the wall near a five story building. I show to snap in angle where pebbles looking more bigger, taller then a building. So if we look at the things with a different angle, it may gives another look instead of looking from far away. Another theme can generate also that steps are basics to build a castle.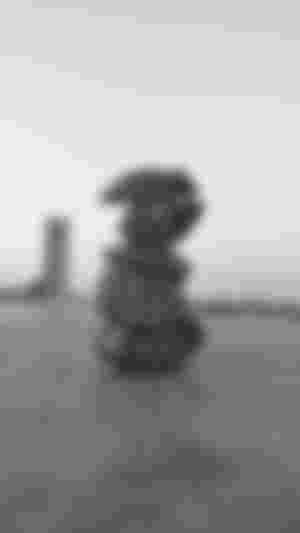 The journey of bowl till bloom captured in this snap. You can see one bowl , tiny bud and then a blooming flower. It is a natural proses for any flower to get adulthood. I snapped it on my morning walk yesterday.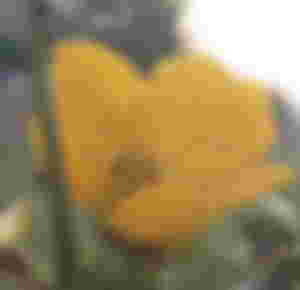 The tiny drops of dew hanging on leafs and tears of Hunger hanging in the eyes of a puppy gives same thing but with opposite theme. Drops of water are same but the meaning are different. In these pictures you can see the dew drops in two photos and in third one a puppy tearing due to hungar. Similarity is drops but situation is totally different. These snaps are taken by me from my agricultural land.
Professional photography required special skills and I never claimed about that level but I tried with my cellphone to capture some snaps for my community here .

I will be glad to know your thoughts about photography and it's importance. Like , upvote and leave a comment for feedback.
My kind sponsors who always support me to do creative and innovative work.
Follow me here,
Tweeter | readcash | noisecash | noiseapp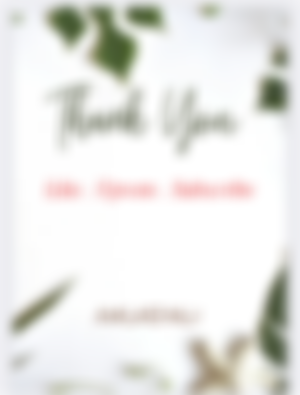 Lead image: Pixabay (modified)