My Eid Day!
10-07-2022
The holy festivals of any community always a source of inner peace , happiness and joy. We thank to almighty God by different ways, celebrate the happiness in our own style, share the love to our family & friends, distribute the gifts and offer the different meals to others. One more thing is these festivals brings smiles and laughs on the faces of poor ones of any community.
One of the best practice according to our religious faith to help the poor , share with him happiness and try to bring him in the circle where he can too feel the true happiness of the day. It is Easter , Christmas, Holly , Eid festival or any other , each one gives a handy smile to everyone. It is our duty to do needful with lower class ( financial) families to be part of Joyce.
I am celebrating Eid Ul Azha ( we have Eid Ul Fiter after Ramadan & Eid Ul Azha on 10th date of zilhaj) today in my country. It is cloudy, gloomy day as last night we got heavy rain which made weather perfect for this day.
My day starts from 5.00 am when we got up and offer prayer. Then 6.00 am we all family went to mosque ( religious center) where women has arrangements on first floor while men at ground floor. The main part of the day , Eid Prayer, held at 6.15 am.
We were back at home by 7.30 am and second most important thing to do was slaughtering of animal ( Goat) . Alhamdolilah (All the praising to Almighty God) it is third year consecutively that I am slaughtering my animal by my own hands,which is most Nobel thing to do. This secrifice of animals is key part of this holy festival which gives us a strong Taqwa that we can secrifice anything in the name of Almighty Allah.
The process of slaughtering took 2 hours and completed at 10 am then other part starts to distribute the meat to those who didn't have animal. We know in our family, neighborhood and sorroundings, so we pack plastic bags and send to those families.
Lunch at 1.00 pm with meat of our own animal which gives true taste of meal. All my family, brother,s family did lunch toghether in very much happy mood.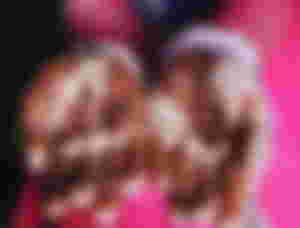 These festivals has more happiness in kids as they feel more likely in it. Their faces are glowing, colour full wearing making them more attractive and shining. The girls decorated hands with Hina.
It is now friends time as we made plan to go for a small drive into desert. Hope within a hour we will be back to homes. The last part will be to visit the cemetery ( graveyard) to offer prayer for my parents and all those who left us forever.
Happy Eid to you all & your siblings, families and friends. May Almighty Allah bless us more prosperity and happiness.
Thank you so much for reading my Eid Day celebration & business. Like , upvote and have comments for sharing your thoughts.
Follow me here,
Tweeter | noisecash | readcash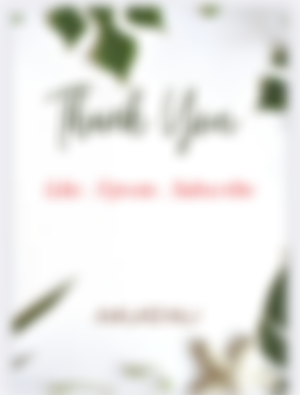 Lead image: pixabay ( modified)
Sponsors of Amjad_Ali_Waince