Load management - A problem in developing countries.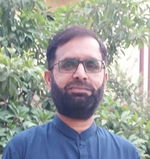 19-06-2022
It is unfortunate thing for the citizens in most of the developing countries that we could not get the true potential fruits of our resources. We have biggest enemies in our own homelands in shape of corrupt leadership, foreign base policies, debt traps, injustice and tortured economic connectivity.
Common people as in my country suffering from different kind of load management hectic and difficulty in handling the routine. The government not fulfilled the requirements of basic needs of public and force to have load management as well. For example,
Electricity load management,
The thermal power stations not getting enough water to generate the electricity due to non professional approach of authority which not caring the water resources like dams , barrages, river flows and rainy water collection points. Diesel & fuel power , wind energy are so expensive ways which not meeting to situations. So people are suffering from electricity load management in which we have 6-8 hours off schedule in this hot season which causing hurdle in workflow and increased fustration.
Gas load management,
We have huge resources of natural gas in the country and even we are importing CNG , LPG and LNG from different countries to run our system but insufficient handling , misuse by high ranks , old pipe lines , damaged infrastructure causing huge problem in this sector and common people can't cook food on time. LPG cylinders gone so expansive that middle class people can't afford it. Government imposing load management policy here too that only 6 hours gas available in burners. 2 hours each in meals morning , afternoon and evening.
Phone call load management.
It is seems surprised to you that phone calls load management is possible in any country? Yes it is going to adopt in Pakistan soon because government imposed 15% tax on fiber optic cable Usage by telecommunication companies. According to press release by PACOS, The companies cannot provide the cellular facilities to all the population and will be off air for certain Hours. It will be new load shedding in phone call services for us. To common people internet services will not be available as well call services. This thing will increase more tention and obstacle in work and connectivity.
What are the solutions about these problems, it is another debate but currently the life of common person is going more difficult and stressful. High prices of commodities , fuels , utility bills and living expansis are rising higher. Then such load shedding & management killing our daily life charm.

Thanks for reading my thoughts about the current scenario in our country about load management. Like , upvote and comment to know your opinion about such situation in your country.
Special thanks to @Lhes @qheer92 @Ayukyukyu2 for renewal of sponsorship.
Follow me here,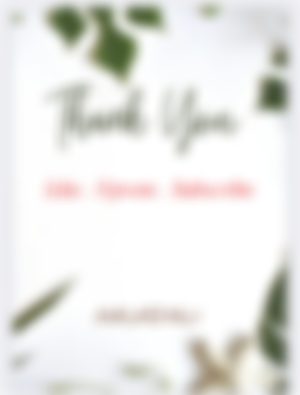 Lead image: Pixabay ( modified)