June Report- 0.81 BCH accumulation.
01-07-2022
Another month with freezing weather in Crypto going on with lot of memories and lessons. In which I witnessed some collapses first time and saw how unpredictable Crypto verse is. LUNA and coinflex are big examples where millions of people effected , lost assets and a uncertainty spread around.
As a active member of dot sites I read unbelievable write ups from different bloggers during the month which always gives learnings , lessons and new dimension to understand the things. It helps me to enhance the knowledge and personal growth about different aspects.
My month of June was little bit freezing one by both angles as in engagement and earnings. Due to many reasons I could not write as I should be or as I want to be. My physical business demands more time due to financial crises in the country, high prices of commodities+ fuel and instability.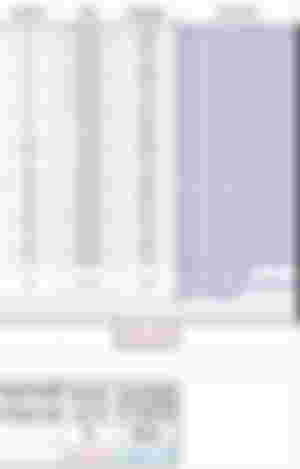 Due to lot of reasons I could manage only 20 blogs in the month of June. Where otal accumulation remains $ 63 only but happy that I collect 0.61 BCH in my portfolio which is real value of my time.
The fellow tribe went to 194 which means 24 more valuable writers attached in the circle. As per my routine the 20% of my earnings went to support the tribe , their blogs and on comments which is necessary part of the platform.
I added two more writers as affiliate in this month. Which is our one of core duty to bring good people on this platform. They just join as @Shahid_Raza and @The_Zaki at the site and started the blogging journey. It should be our duty to introduce read.cash to our friends , fellow circle to build the community and awareness of BCH in more people.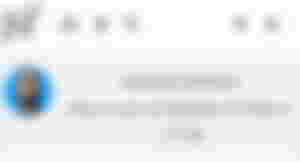 This June becomes most productive month for me on noise cash that I acomulate 0.193 BCH ($19.767) first time ever here after new tipping system. The system awarded me responsibility of giving tips to other users from noise cash fund.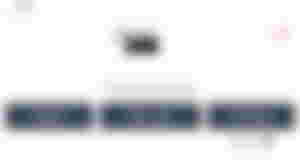 I am much conscious about it that got notification twice that it seems that you are not giving tips to others , distribute it we will give you more. It reaches at Maximum level of $0.76 some times. Well , I am doing this responsibility with my honest hand without any favours.
A normal routine of 2-3 short posts at noise cash and if some informative posts found then renoise them for betterment of the community.
The 0.81 BCH in the month of June is still very much encouraging to me. Even it is equal to $82 only now but who cares it because the main focus is BCH not $ anymore.
BCH can worth 10X anytime from now which I believe. So my BCH are never for sale now or not a suitable time to sell them now. I will hold till last and keep zipped till best worth.

Thank you so much for reading my June report. Like , upvote and leave comment for your kind opinion.
Want to see from @Shohana @Itsfarah @CrazyWrites @TheGuy @Faa_day @Lesly @Gianna-B @BlueFlipper @Sajibb @Bibijani01 @drumsticks @qheer92 @Lhes @Wrinkle @Ayukyukyu2 the monthly reports to get motivation and inspiration from them.
Follow me here,
Tweeter | readcash | noisecash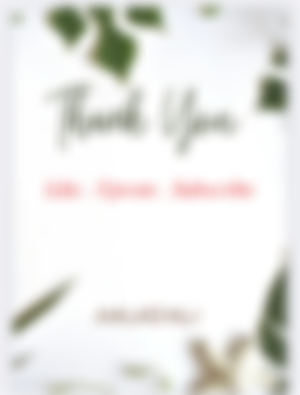 All images are from my accounts.
Lead image: Pixabay (modified)
Sponsors of Amjad_Ali_Waince