Being Wet Or Doing Wet .
05-05-2022
Knowledge is an ocean without boundaries. It is limitless , endless and beyond the imaginations. No one can claim the word " perfect" for him in term of knowledge. Hundred of thousands elements , parts and things are yet unseen , unread and folded where human couldn't reach. May it possible in future some one dig it out.
I am on Eid vacations and different ceremonies going on . Relatives coming to our house on Eid festival and join in our celebration. Gathering leaving uncountable memories where lot of smile , gigles and Lough with us. The exchange of gifts , giving Eidi to youngers , sweets and different dishes enhancing its value and charms. It is good opportunity to get communicate with them and learn things from each other.
My niece is in university doing her BS ( metrology & organic science) also came to us with family. In our age of schooling there were so simple syllabus and classes like matric , intermediate, bachelor etc. But now gone more complicated and according to modern technologies.
She asked me one question that Mamu ( uncle) can you tell me that water is wet or not ? I instantly say yes water is wet. She laughed loudly and say no uncle, water is never wet. I surprised and asked how?
She explained that , bieng wet and doing wet are totally two different terms. If we go to definition of "wet" is some thing like cloth , foam , paper goes moisturize , soaked , dipped in any liquid will be call wet and for being wet capability of absorption is compulsory element. Any thing can't absorb , it is not in category to call wet like glass , hard plastic or iron.
Water is source of doing wet , it is not wet itself . If we put in glass it will remain as it is unless some blue vapour deposition happen. All the liquids all doing wet category which leave a dry object into wet by absorption .
I was listening her lecture with keen interest which washed three decades theory of my mind about wet in three minutes. Interest to know the things always give us new things to understand and accept.
Enjoying the third & last day of Eid with family and friends.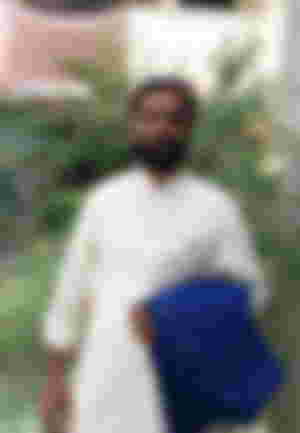 Thanks for reading my day story of getting new knowledge and experience. Like , upvote and leave a comment to know your opinion about learning new things.
My sweet sponsors box. May Almighty God bless them many Happiness.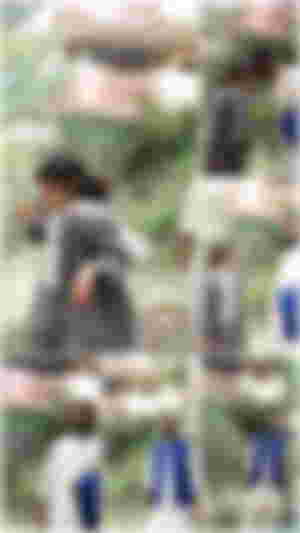 All the photos are mine and taken.
Lead image: pixabay