Absolute certainty - A true story.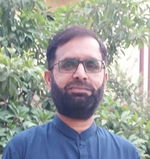 09-08-2022
Perfect faith in almighty God create new horizons for life when all the visible ways gone closed. The hidden hand of mercy never leave alone whom has dependence on Him without any doubt by heart and soul. May it requires some excercises of hardships to testify the level of faith but once proved is never falls.
Mehnaz was eldest in siblings and was in bachelor's degree second year in 2016 when her parents died in road accident. She has one sister and one brother younger to her. It was a sadest time to her and she was in deep stress. She didn't know what to do after the tragedy. The sister was in 10th class and brother in 9th.
Her uncle came to them to adopt & took them to his home but she refused to go due to bad attitude of uncle,s wife earlier. Now only her Piller was grandmother & the pension of dad who was a worker of scale 9 in forestry department. The amount of pension was never enough to survive but she always has very strong faith in almighty Allah that He took out parents and sure He will show us better way.
The financial situation starts going worst by mid of 2017 and she worried a lot about the expansis of house & education but her perfection in faith didn't allow her to shake down.She completed her bachelor's degree and left the college but job were never easy to find. Bribery, commendation and political influence in jobs made more difficult to get a proper job.
Mehnaz was interested in cooking since early age and after metric she cooked food at home regularly along with her mother. It was last quarter of 2017 when she saw a recipe video on YouTube to cook on Eid festival and sudden of all a idea click in mind that I can cook then why should not I made such YouTube channel. That becomes a light in dark tunnel for her. She made channel with the help of her cousin Abid.

The first video she made with shaking hands and tumbling tongue. The quality was also not good due to mobile camera and low quality of skills about videography of her brother. But still she did it. First month gave her 1000 views after 11 videos and first penny falls in her wallet after three months of struggle from YouTube. Then the journey moved on and slowly the financial conditions went better.
Her YouTube channel gets huge appreciation within four years and viewership reached in millions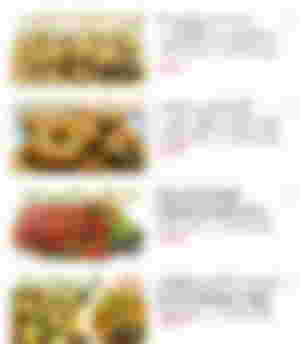 She married her younger sister last year after her graduation and this year in March did marry of her younger brother. Now she is going to marry with her cousin after fulfilling her responsibilities about younger siblings which she made promise with ownself after death of parents.
My family is invited on her wedding at the end of this month and this successful story shared with me her brother who is my client. A story of perfect faith, certain believe and continues struggle. It proved "where is the will , there is the way."

Thanks for reading the inspirational story and I am grateful to you for your time here. If feels interested then like , upvote and leave comment for feedback.
Follow me here,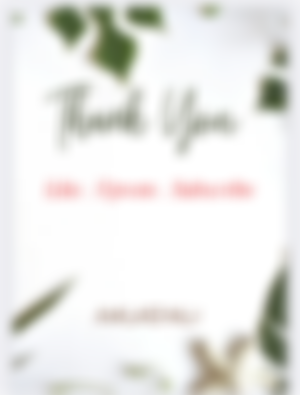 Lead image: pixabay ( modified)
Sponsors of Amjad_Ali_Waince