A Proud Father !
04-11-2022
Parents always feel proudness when Thier kids get success, do some honour, becomes source of dignity and bring some respects by his efforts.
It is normal routine in educational institutions that they held different types of compititions to enhance the capabilities of the students. Even some educational NGOs also arrange such contests for students. Every celebrity day like defence day, independence Day , forefathers day , farewell day etc are opportunities to arrange these contests.
PSA ( private schools association of Pakistan) is one of the NGO who always arrange such contests on different occasions in different places. This year they arranged Seerat ul Nabi conference in our city which is basically all about our last prophet Muhammad (صلی اللہ علیہ وسلم)
They recruit 245 students in three categories ( recite quran , Naat , speech about Holy prophet) from different schools of the province at primary stage. My younger daughter , class 5 , also took part in speech category and selected easily for next round. 42 kids of each category qualified for final round.
The final round held yesterday in my town. They choose one of the best hall for this compitition.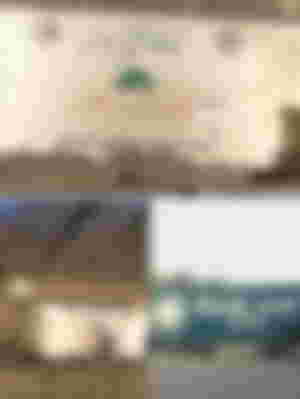 My daughter also took part in speach category. She got 3 minutes to speak but did remarkable job by words. It was a memorable moment when whole hall with approximately 500 audience clapped for her. Here you can watch her some parts of speech.
She practiced a lot at home and we encourage her too but I never expected for any position because she never participated in any such contests. I encourage her for just participate to gain some experience and confidence of stage. But she rocked the floor and surprised us too by her confidence and ability of speech.
She capitalized the 4th position in the contest and made huge honour and proud for me when judges announced the winners. She got a recognised certificate and words of appreciation from judges with some cash money award.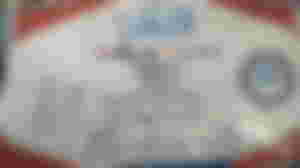 It is not only a sheat of paper with some names. It is honour, previlage , pride and dignity to her and to us as parents. I am feeling high level proud on her and made plan to send her in their next contest which will be inter provincial.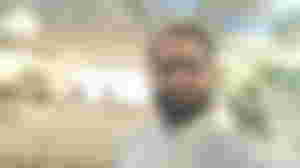 We must encourage our kids to participate in non educational, physical, constructive activities. It will give them confidence, better working relationship as team , facing the live audience , using the microphone and loudspeaker. These skills will support them in their future and in there practical life.

I am glad that you spent some minutes at my write up. Like , upvote and leave a comment for feedback.
Follow me here,
Twitter |readcash |noisecash |noiseapp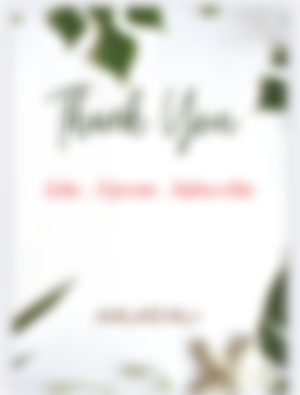 Lead image: pixabay (modified)
Photos are mine and taken by my cellphone.
Sponsors of Amjad_Ali_Waince