Asleep is a compulsory thing for any creature which vitalised our body , recharge our inner batteries and release the stress . How Peaceful sleeping possible and what we can do for a better asleep we must know because Asleep is a gift of almighty Allah that it works like boosting power for our body..A deep calmfull sleep is necessary for our health as we feel more energetic and positive only if we have good enough time of sleeping.There are lot of factors and caution explained by expertise to get good sleep.Some of them are very much effective as common to everyone.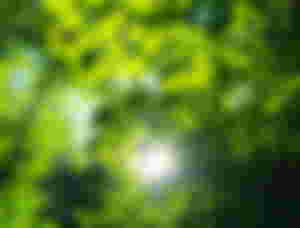 Make your habit to woke up early in the morning and spend some time in firstly out sunrise rays .The sun is most powerful and cheaper source of energy.The morning sunrise rays gives us great amount of vitamin D which developed the harmonic production to prevent the stress.It gives energy to our body , movement to the metabolism which helps us to sleep well..It improve the efficiency of our nervous system.It saves us from desieses as skin cancer and dryness.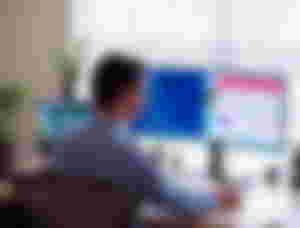 If you are looking for a good sleep , avoid more usage of screen before the sleep.so It is more good if you have separate room for your official work , computer and TV. Actually the rays from devices made tired our eye's lens and harm the eye sight too which cause a disorder in sleep.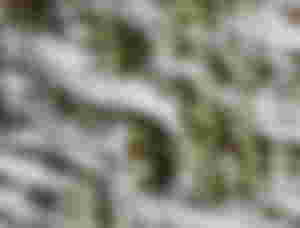 For good sleeping the temperature of the room should be according to the weather.It's temperature should be within 20~30 C which is good for our body and for good sleep.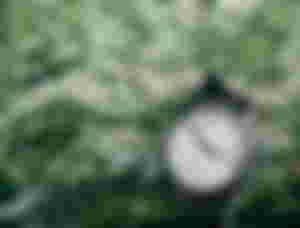 Make plan for your sleep .Make fixed time table for it.It will helps us for better sleep as your body start signaling at your routine time to sleep Atmosphere of room.Make sure the bedroom is calm and airy .A small red colour light available there .We should arrange our bed room and decore it as a worship room.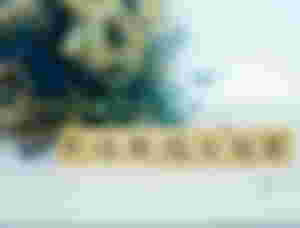 Stress and depression makes sleep abnormal.Try to be calm before sleep and Forgive the mistakes of others before going to the bed .Praise Almighty Allah and be faithful to him that what happened and what will happen , all God knows better .He will do better to me .
Thank you so much for your time .
Sponsors of Amjad_Ali_Waince