Hey friends,
Recently I've finished reading a novel series and because I find it sensational, magical and thriller, I wanna introduce it to you.
Although it is an acceptable reality that there is no replacement for novels like Harry Potter or Lord of the rings, in my searching for finding a good fantasy-drama novel, I found sorcerers' ring.
Sorcerers' ring including 17 books written by Morgan Rice, don't be jaded, yes at first it seems a lot, but when you start reading, you won't pay attention to time it takes or amount of pages remain and I can assure you that you won't stop reading until the end of story.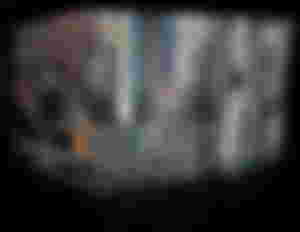 Well, What do you except from a novel? You can find everything you want and here is some examples;
1- Amazing world:
The events of the story is happening in a world, name "ring". What are the essence of a fantasy world? Dark magical forests? Tremendous creatures? Great kings and kingdoms? And even greater enemies? Or dragons? Well you can find all of this and lots of other marvellous stuff in the "ring".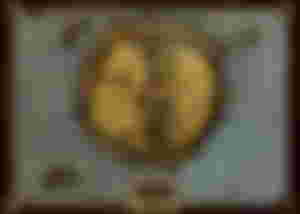 2-magic:
Story begins with a shepherd boy, named Thorgerin who is an ordinary boy with a great expectations and some hidden magical powers, I don't like to spoil the story, so the story contains great magical materials and "every magic has a price."
3-love:
As I mentioned, the main character of the story is a 14year old boy and as story goes on, you can behold his growth and there is always young girls looking for someone to love.😁
4-engrossing storyline:
You may think being 17 books will make the story monotonous and boring, but the author has prevented her story from this slippage by writing creatively and adding lots of characters to the story even in the 16th book you will notice she is adding new characters. And each character has individualized carefully and beautifully.
5-Breathtaking events:
From the beginning, you are encountering astonishing fights and happenings and in the next books there is a lot of breathtaking wars and event which makes you nervous and will catch sleep from your eyes.
6-Ending:
I was really worried about the ending, however when I finished reading books, I told to myself: wow, that was wonderful. And good memories and experiences will be remained at the end of story.
Ok, if you like fantasy books, I'm strongly recommend you to star reading this novel.
Finally you can download the ebook file by the link below:
If you don't have ebook reader you can download it by link below:
☆☆☆☆☆☆☆☆☆☆☆☆☆☆☆☆☆☆☆☆☆
I hope you enjoy this article.🤗🤗