In this article, I have found strangers places that you might not have heard of them; From the desolate city of ghosts and creepy museums to cat island. Let's visit this places virtually, shall we?
Doll Village in Japan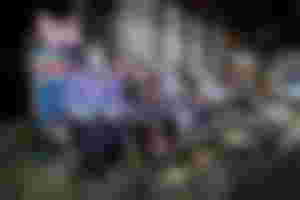 What could make an abandoned village look weirder than it really is? Replace the villagers with big dolls with the size of a real human! What happened in Naguru, Japan, where many dolls are placed as if they were standing on the side of the road or sitting in classrooms.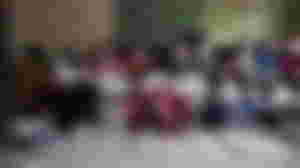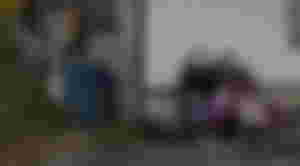 Ghost Town in Namibia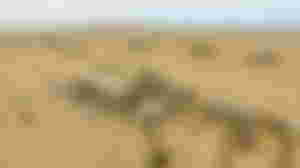 The city of Colemancope in the Namibian Desert was one of the most prosperous destinations for European diamond miners in the past; But now all that remains is abandoned buildings that have been swallowed up by sand dunes.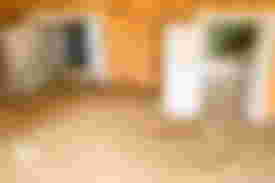 Many tourists were invited to visit this amazing place and get information about its history.
Underwater Museum in Mexico
Beneath the Caribbean Sea near Cancun, 500 sculptures are made to be resistant to water corrosion.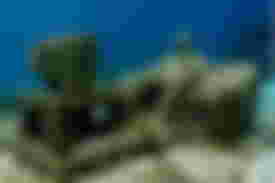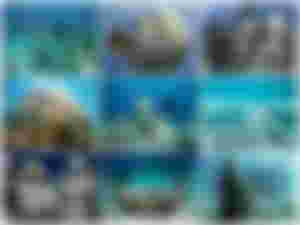 Tourists can visit the museum by diving or using glass-bottomed boats.
Reverse house in China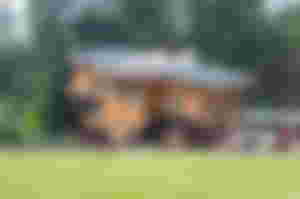 Did you know that there are at least 20 inverted houses in the world and there could even be more? One of the strangest of these houses is a structure in the ancient city of Fengjing in Shanghai. Even the furniture inside the house is reversed, and in a way it can be said that tourists walk on the roof. Other inverted houses can be found in Germany, Turkey, Canada and Poland.
Underground amusement park in Romania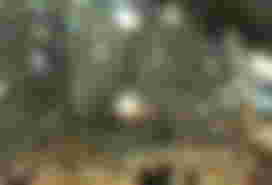 You might also like to ride in the underground carousel. All you have to do is go down 400 feet in a salt mine in Romania. In this amusement park you can find an amphitheater, a bowling alley, ping pong tables as well as a golf course.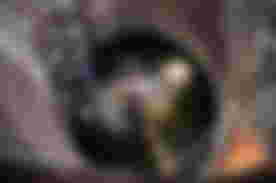 This place, which is 2,00 years old, was a place to store bombs during World War II, which later became a cheese warehouse and is now a tourist attraction!
Spotted Lake in Canada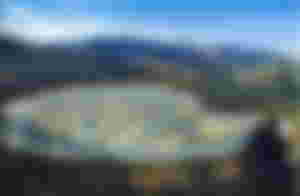 Spotted Lake in British Columbia, Canada, appears only in summer after water has evaporated.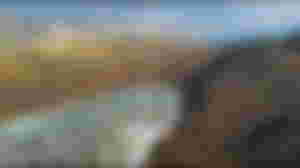 The lake is rich in minerals and is therefore known as a sacred place for healing. The lake has been used to treat body aches and even war wounds.


Hair Museum in Turkey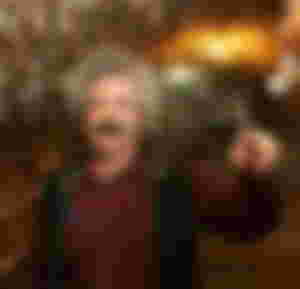 In 1979, a Turkish barber collected a large amount of hair from his visitors and decided to display it under his studio in Cappadocia.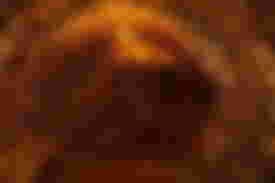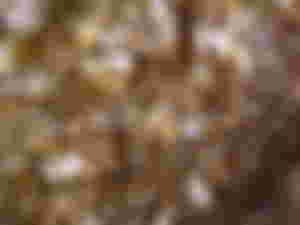 Today, there are 16,000 people's hair on the walls and ceilings of this underground museum! Each year, this person selects 10 hair donors as winners and gives them a free trip to their home country (Turkey).
Glass Shoes Church in Taiwan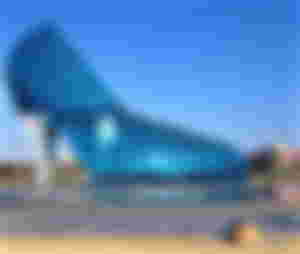 In 2016, a 55-foot building was built in Taiwan as a church. This place has become a suitable place for wedding ceremonies. The structure holds the Guinness Book of World Records for the tallest building in the form of high heels.
Bone Church in the Czech Republic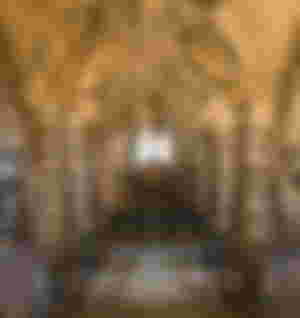 If you can tolerate the presence of a large number of human bones, take a trip to Prague, the capital of the Czech Republic.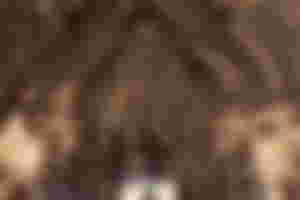 More than 40,000 bones have been used to build this place!
Cat Island in Japan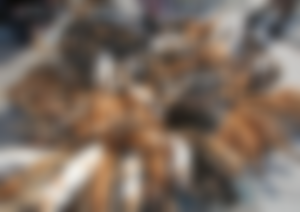 There is a cat life going on on the island of Aoshima in Japan and it can be said that the ratio of humans to cats on this island is one to six!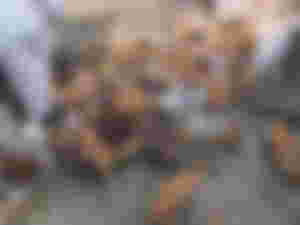 These cats were originally brought to the island to help kill rodents, but things changed and their numbers increased. Cats are cared for by elderly residents.
♧◇♡♤♧◇♡♤♧◇♡♤♧◇♡♤♧◇♡♤♧
Hope you enjoyed.🖤💛