Time Period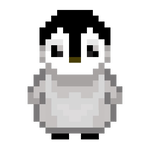 It turns out that it really takes free time to be able to write something today. Apart from the reason that there was nothing projected to write about, maybe because the damaged brain made it even more difficult. And it's definitely not because there are other things that finally make my mind have more things to think about than usual. Not complacent, but lulled by the busyness that comes.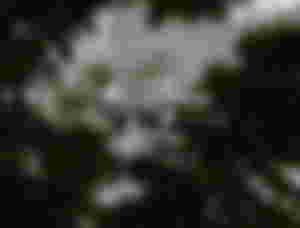 Doesn't being busy give a good meaning, that way I can learn more things, get to know people, and add to the sense of responsibility for why I was created as a human being. Maybe that's what I need for now. Think clearly alone while trying to find new things that can shape my personality later. So it doesn't make me lose my identity. Most people find it difficult to maintain their innate identity when in a wilderness that seems well-ordered and doesn't deserve to be called a wilderness. But isn't the beauty of the wild more beautiful than the nature built by humans?
Look at the existence of forests that are not organized but still beautiful in their natural existence formed by themselves, compared to the existence of urban arrangements which are said to be beautiful and neat by humans but for some reason not as beautiful as the existence of the natural order arranged by the Creator.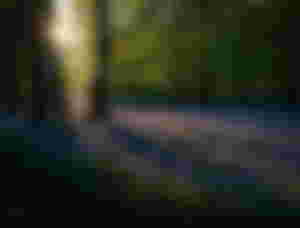 They ended up being what he never expected. Sometimes it makes me, and they themselves may not want to be like that. And in the end, they just hope that their awareness is still greater than the increasingly arrogant demands of life, and it seems that at this time what I am thinking is also like that.
Where I don't want to take life too seriously, and therefore I want to write and like things to be written about. By writing, even though no one reads it, I feel like I still have a break to do things that can free my mind. Still have the desire to reap what I dream of. Even though we return to the main point at this time, the free time needed now to write really doesn't come close to the time it is needed.
This period finally makes me always cynical about the problem of time. I mean, times that don't value their time. I'm the one who puts time into the time so that he doesn't treat time like true "times".
I always fail to understand the reasons for the time itself. Always and never understand!
-===-