Date: November 28, 2021
Writer: AlphaCron
To be honest, I was not in the mood to write a blog today not because I'm busy, nor mister sun hadn't appeared today, but because I'm not in my good state of mind. As I am writing this blog entry my mind is everywhere; my mind is preoccupied. Sadly, I wasn't able to answer my academic tasks today, be that as it may, instead of not doing anything and be unproductive, I thought, why not share what I feel today. I would have to say that I'm in huge trouble, and it all started yesterday.
---
If you haven't read my previous blog entry entitled, "Gloomy Thoughts," then here's the link.
https://read.cash/@AlphaCron/gloomy-thoughts-71202667
---
Yesterday, as I was working on my blog entry, I never expected that my laptop would go insane. I thought it's just a normal lag because I was accustomed to experiencing such situation, however what I've experienced yesterday was way too critical. You know what guys, I've been using my laptop even though the screen of it is color pink. I already accepted that tho provided that I do not have enough money to repair for the LCD. However, I never anticipated that my laptop would surrender just like that. Was I too complacent? I did everything but it didn't work out. And so, I tried to rest my laptop hoping that tomorrow (which is today), it will work. I assumed so much but unfortunately there was no sign of improvement. I was totally disappointed with what happened.

Likewise, I felt worried and upset considering that I have a lot of important things in my laptop that I cannot afford to lose. To me, they are like holy grail; significant.
---
Anyways, these are the crucial things in my laptop.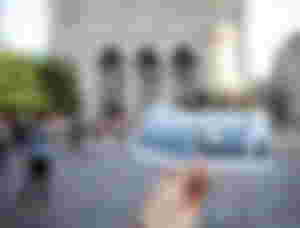 All the photos I have on my phone when I was in 1st year college up until today, I used to put it on my laptop because I had to free up some storage space on my phone. Thus, I didn't think that this unfortunate incident would happen to me. Without a doubt, all the good memories I have are in my laptop. With that said, there's no way I would let go of my memories because it's like you are letting go of the opportunities right before you with just a blink of an eye.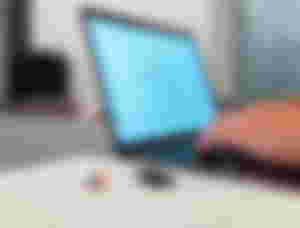 My brother bought me a laptop when I was in 2nd year College. He bought it provided that I told him that I needed to have a one because of our thesis. We started our thesis journey in when I was in 2nd year College particularly on the second semester. My laptop was second-hand and was purchased in Facebook market. I still can remember the day when he bought my laptop. That was on the 14th day of May 2020. I can't deny the fact that my laptop has a sentimental value for me. Of course, I'm grateful for my brother for granting my request. Since one of the purposes why do I have a laptop is because of my education. I was able to save all the important documents in my laptop including my modules in Field Study 1. I just hope that there's still a way to save all my essential files.
---
What I've learned is that it is imperative to back up your files. As much as possible, it is important to secure it to your Google Drive, USB flash drive, and other storage mediums. Never be complacent of your stuff. Always have in mind the possible worst scenarios so that you are prepared enough to handle it with confidence. Perhaps tomorrow, I will go to a repair shop to know what's the issue of my laptop so that I may know as well if there's a way to back up all my essential files. Due to this circumstance, my condition as a graduating student will be at risk. I pray that everything will be okay and that may the odds will be in my favor this time.

I think I'm going to end my blog entry here. I hope you will get to learn from my experience today. Don't be complacent!
---
My phenomenal sponsors ❤
---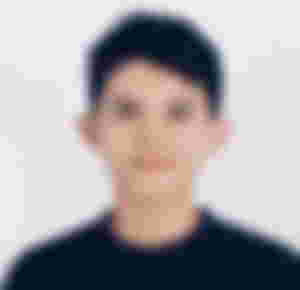 Thanks for reading my blog! 💖💖💖
Lead image: unsplash.com