I hope you like the pictures that I will share with you today.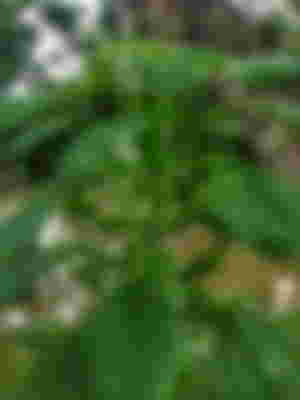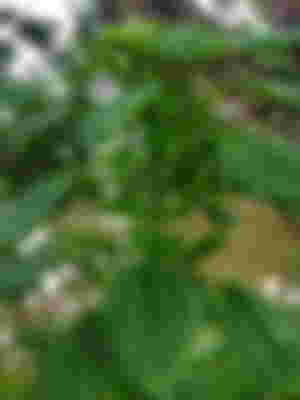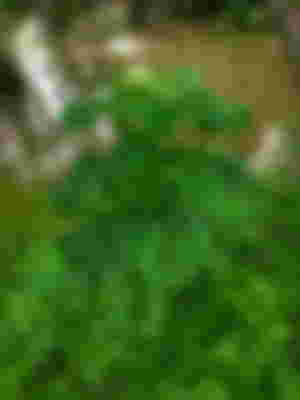 These are a kind of weed flower. Both the leaves and the flowers are green. They are about 4 feet in লেংত.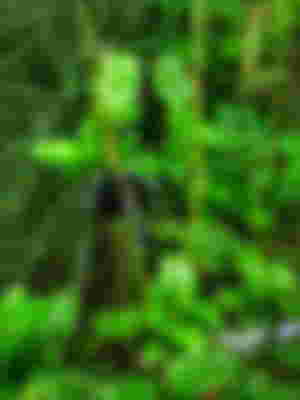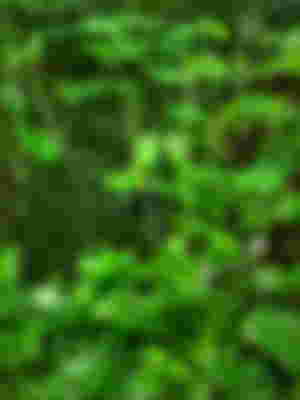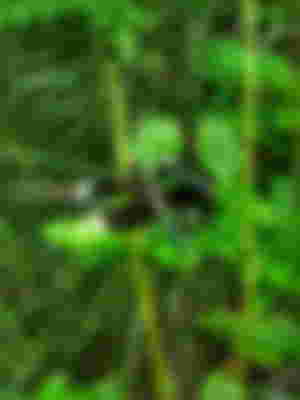 This is the species. It is not clear that the picture is too small in size.