Moss Rose also called Rosas de alas diez in the Philippines are the same with A las diyes (portulaca grandiflora) in my recent article. And as I research in Bangladesh it is called "Time fuul" meaning "time flower" since it has a specific time to bloom.
This morning I saw this moss rose bloom with a light and dark pink color. It is so beautiful vibrant flowers and it's really amazed me since I rarely see it bloom. Here are some pictures of moss rose I take outside our house. ⏬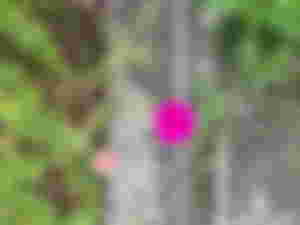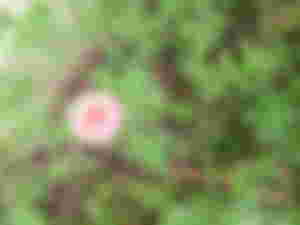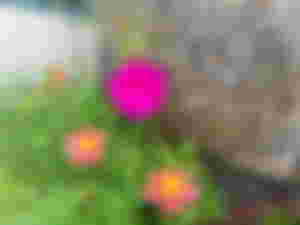 Hope you like it!
Thankyou for reading! 😍 Have a great day!