Hello read.cash fam! 😍
I'm back again to write another article. Hope you are all doing fine and blessed everyday!
Yesterday is the 3rd month of my son Akianne. We always celebrate his birth month in a simple way like cooking food (spaghetti) and we order a pizza and cake too.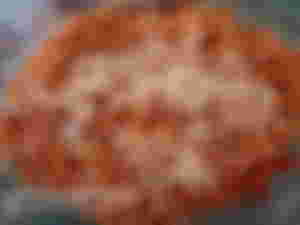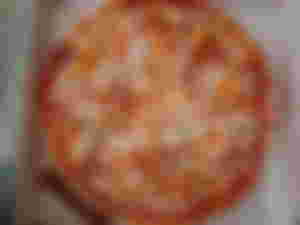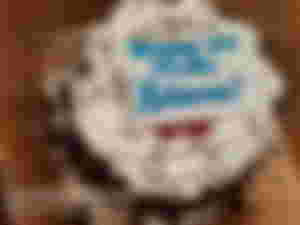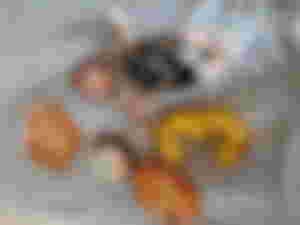 His smile was so priceless! I wish everyday that he will have a good health and to be a good person someday.
Thankyou for reading!